Turkish Defense Company Developed World's Most Advanced Military Cargo Drone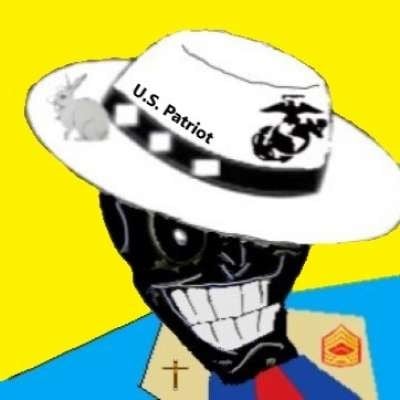 From Small size Kamikaze drone, Medium Fighter drone, into the advanced reconnaissance drone, it seems Turkey, have all types of Military drones.

The country just finished its first high-capacity, military cargo UAVs, Albatros. The Albatros developed by Altinay Albatros engineers, the UAV can carry a variety of payloads, the drone also has the ability, to move simultaneously.

Albatros UAV, developed for cargo transportation, and has 3 models, 50 kg, 100 kg and 150 kg useful load carrying capacity. The drone, whose trial flights are ongoing, will be ready for mass production this year.

The Albatros drone, technically is one of the most, advanced products in the world, with its one-hour endurance. See the full story in this video...
Show more