David Sancheezy
Truther: Maria Zeee With 17 Australian Doctors Finally Speak Out – SHARE EVERYWHERE!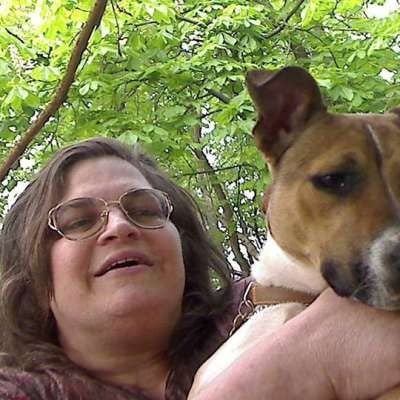 Learn More Here:
https://zeeemedia.com/

Australia and the whole world is currently at risk. The World Health Organization who is largely responsible for millions of deaths globally is currently proposing a global Pandemic Treaty which seeks to give the WHO complete control over every country.
Show more
David Sancheezy