Truth in Movies! - Jungle Cruise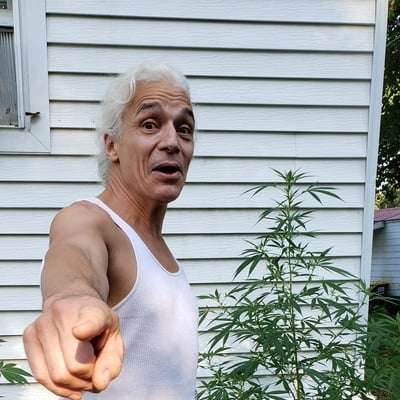 Disney's "Jungle Cruise" was one of my favorite rides at Disneyland, growing up. Now there's a movie and it's FILLED with esoteric symbolism! The Fountain of Youth! El Dorado! Myths become REAL once again!

Aloha! Thanks for visiting my channel! Journey with me as we search for the truth, balancing reason & creativity! Let your imagination roam free as we ponder the implications of reality, much more wonderfilled and magical than we ever thought possible! Good vibes and good journey!

Buy "Ancient Oblivion: The Plasma Apocalypse": https://www.amazon.com/gp/product/B08BWFKY6J?pf_rd_r=3REXXHE9Z4A8DJ93WXCY&pf_rd_p=edaba0ee-c2fe-4124-9f5d-b31d6b1bfbee

JayDreamerZ Merch (Purchases during live streams will be displayed on screen!): https://streamlabs.com/jaydreamerz/merch

Link to Facebook Group: https://www.facebook.com/groups/jaydreamerz

Subjects covered on this channel include:
Hidden history, fringe reality, alternative theories, the fractalverse, microcosm, macrocosm, real titans and giants, Fantazoids, the cyclical worldwide cataclysm (reset) I call the Plasma Apocalypse, the El Elu and Elvin race, mud fossils, mud floods, the electric universe, the zombie apocalypse, real monsters, Mt. Meru the plasma volcano, immortality, the dome of the world, alternative cosmology, instant petrification, pole shift, polarity shift, inner earth, other realms, real magic or magik, super powers including telekenesis, super strength, telepathy, electrokinesis, psychic ablilities, esoteric symbolism (some call 'symbology'), origins, etymology, aliens, alternate earths and more!


🚩 Attribution 🚩

Any and all media played in this video are that of my own or used under Creative Commons, or used with permission.
-Special thanks to: Epidemic Sound (royalty free music) and Streamlabs (streaming software) for the use of their services.
Show more