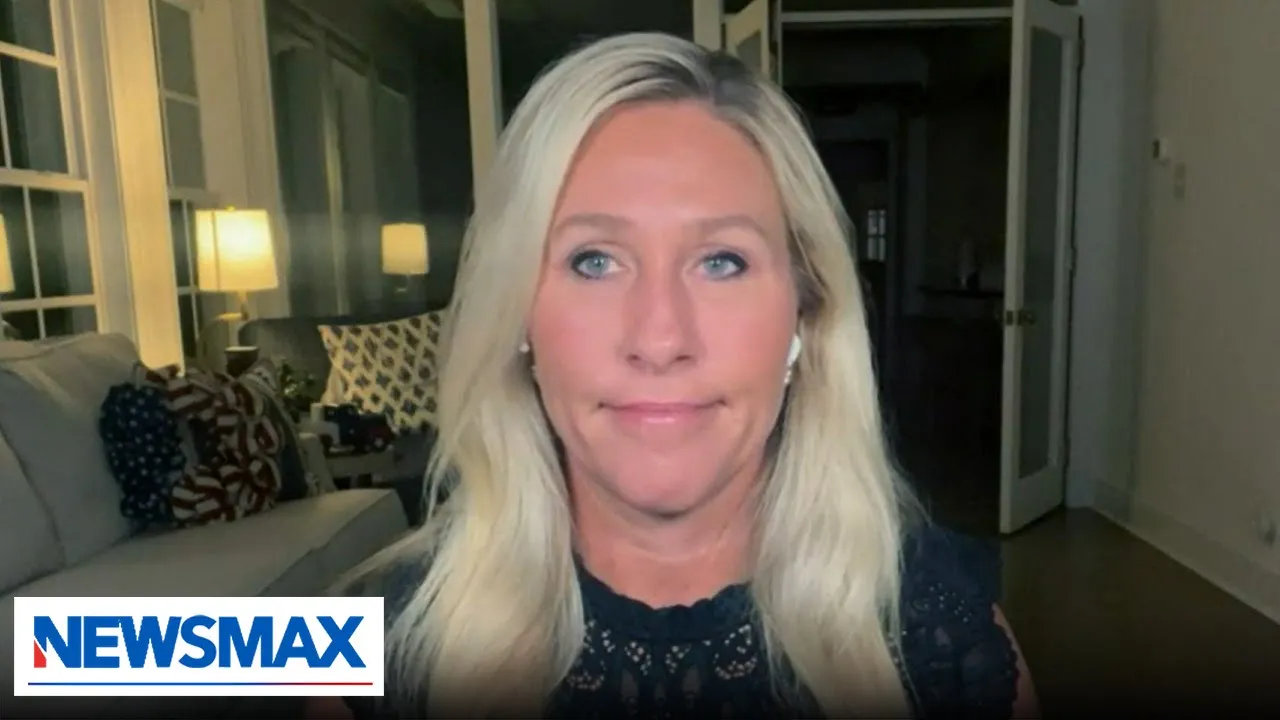 Cordovas777 See About Section For Important Links to Banned Videos
Trump Flips on Abortion... What Happens Now? Donald Trump has reversed his position on abortion. His supporters cannot seriously deny that Trump used them, as a tool to win their votes. The false prophets of right-wing American evangelicalism stood by their "president" until the bitter end of the 2020 elections. Now Trump has turned on them. Will they change, now that Trump has changed his? Will they humbly accept that their "prophecies" were gravely misplaced? If you are one of those who were sucked in by Trump's lies, now is your chance to turn from America's brand of fake Christianity, and to turn to The Teachings Of Jesus instead.
Show more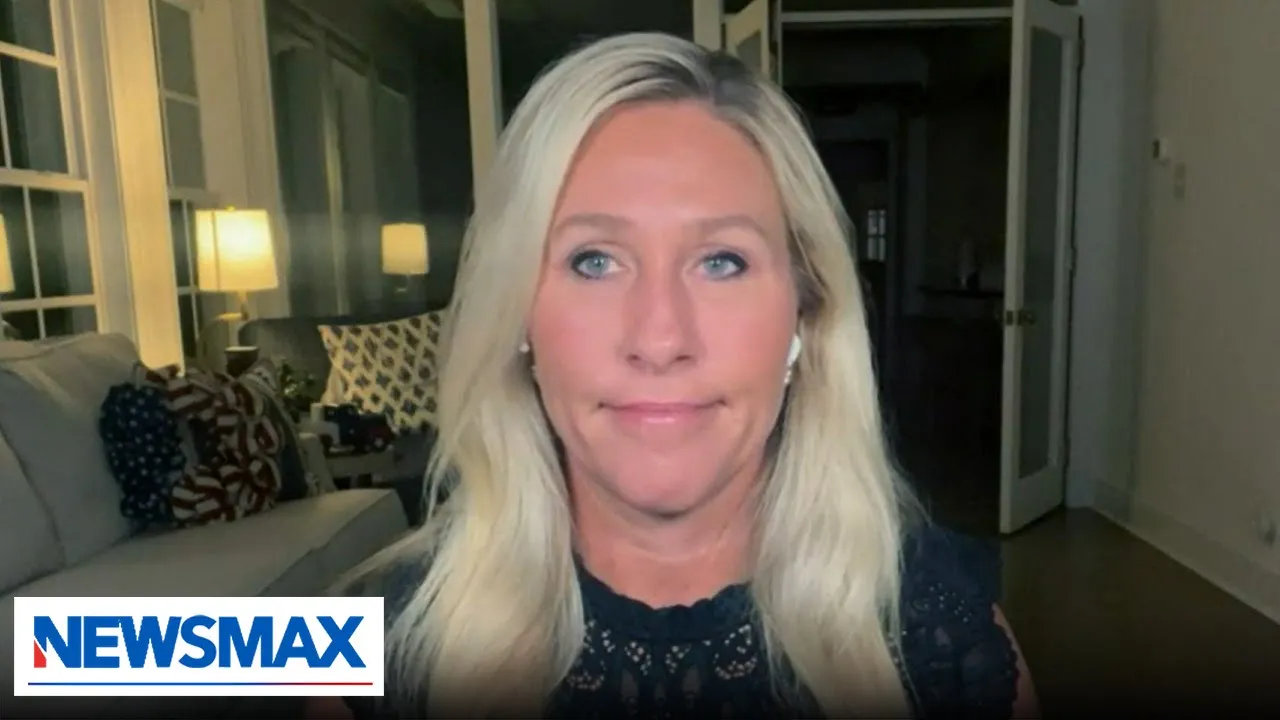 Cordovas777 See About Section For Important Links to Banned Videos