Trump's "I Did It My Way" (Tribute)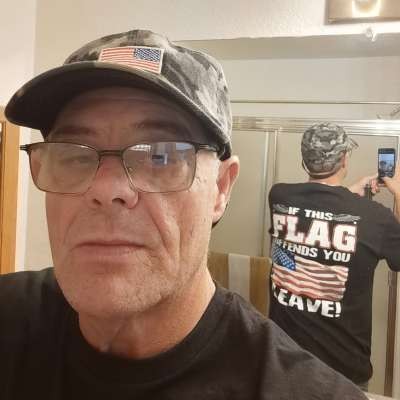 If you haven't seen this, it's Trump's newest commercial. It is remarkable! Be sure to watch it all. It gave me chills and hope. We need to pray for this man and our country.
Share, if you will. It may be the only way it will reach We, the People.
Show more