Top Attorney Exposes Globalist Legal Warfare and How to Fight Back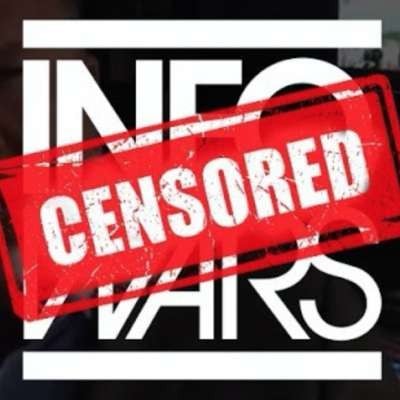 Robert Barnes of https://vivabarneslaw.locals.com/ joins The Alex Jones Show in studio to break down the globalist legal warfare against the people, and how to fight back.

The Cyber Week Mega Blowout Sale is now LIVE! Save up to 60% with double Patriot Points & FREE shipping on our hottest items NOW!
Show more