Top 7 Reactions Of INNOCENT Convicts Set Free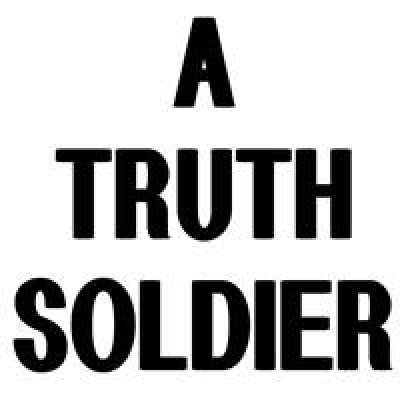 Reactions Of Innocent Prisoners Set Free

Welcome to Courtroom

This video is about wrongfully convicted inmates getting exonerated

Subscribe for more of the best courtroom footage:
https://www.youtube.com/c/Courtroom?sub_confirmation=1

Videos about Courtroom moments, Videos of Court Camera and Best Moments

#Courtroom

5 Wildest Courtroom Escapes (Caught On Camera)
https://youtu.be/j_WBs2BGrVM

This channel will highlight the best courtroom moments, from courtroom chaos to enraged judges. This video is inspired by Court Cam and 60 Days In

The videos you'll see here are in documentary text content of what happens in the courtroom and what happens leading up to it while also breaking down each scene in each video in extreme detail.

If you are or represent the copyright owner of materials used in this video and have a problem with the use of said material, please send an email to [email protected] and we can sort it out. Some original clips may be edited and trimmed down. This video is not legal advice. This video is for entertainment purposes only.
Show more