Top 10 Waterproof iPhone 6 Cases Test (This Guy Spent His Own Money)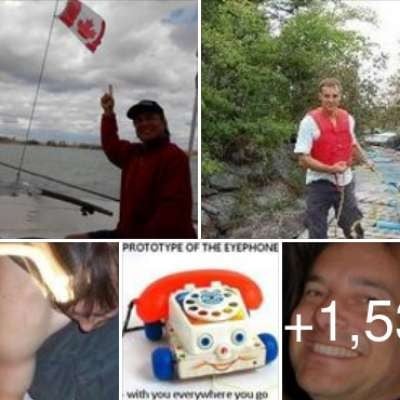 source: https://www.youtube.com/watch?v=fJFQuznI5fs

8 million view must be paying this guy a bit of coin to spend his own pocket-money for this test.
Excellent research for the general public to know. He should get a medal for his altruism.
Show more