Thoughts on John's First Epistle, by James Boyd, Chapter 4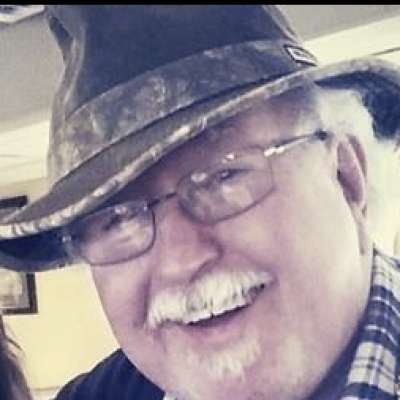 Mr. James Boyd's printed ministry and poetry are included in this Podcast with heartfelt thanks to Andrew Langham, who painstakingly scanned many of the articles. All these writings are from back in the early 1900s.

In all my podcasts I try to apply scripture to real-life experiences. And I expound on what I believe the scripture is trying to convey to us. We need to dig deep into God's Word to find out what life is all about, and how to live like God wants us to do and how to do it.

Please go to this link for an introduction to my videos.
https://youtu.be/1QGlmOknCOU
Also, check out these links:
https://youtu.be/ifbtZVJ6pqc
https://hiawathabible.org/down-to-earth-but-heavenly-minded-podcast

Links to more audio writings:
https://www.facebook.com/Old-Authors-...

https://hiawathabible.org/videos-audi...
Show more