"Those Who Resist the New World Order Will Have the Help and Protection of God" – Italian Archbishop Vigano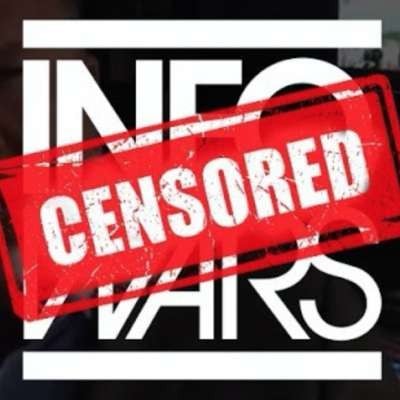 Archbishop Vigano is the object of evil attacks by the mainstream media and the globalist left because he stands with Catholics, Christians, and even non-believers who have thirst for justice and truth in this upside-down world we are living in.

The Cyber Week Mega Blowout Sale is now LIVE! Save up to 60% with double Patriot Points & FREE shipping on our hottest items NOW!
Show more