This was a DELIBERATE ATTACK on America! | Jay Bhattacharya Exclusive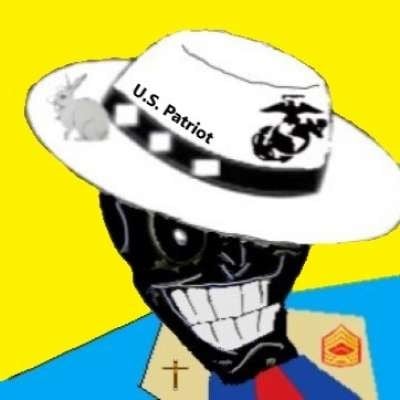 Stephen Gardner and Dr. Jay Bhattacharya discuss the covid lockdowns, the efficacy of masks now that actual science has been done. Dr. Fauci covered up his funding of the Wuhan lab in order to protect himself. This put 100 million Americans endanger. He lied about masks, the effect of the virus on kids and propped up Big Pharma to make hundreds of billions of lies and fear.

Keywords: Stephen Gardner, covid lockdown, Twitter, Stanford Professor, Dr. Jay Bhattacharya, lockdown, Great Barrington Declaration, Dr. Peter Mola, Dr. Robert Malone, Santa Clara study, pandemic, respiratory virus, Avian flu, swine flu, SARS, infectious disease, health policy, epidemiology, antibody, population, public health, lockdown strategy, vulnerable people, virus control, pandemic plan, fear, psychological techniques, propaganda, manipulation, freedom, truth, narrative, American people, world stage, COVID restrictions, pandemic response, Delta variant, Omicron variant, natural immunity, vaccine, vaccine development, NIH, Francis Collins, Tony Fauci, public health ethics, medical ethics, lab leak, virus origin, Wuhan, pandemic preparedness, House hearings, Tony Fauci funding.
Show more