This satanic Devil, Julie Inman Grant said, Freedom Of Speech Needs "Recalibration" - Aussie Commissioner Sparks Outrage At WEF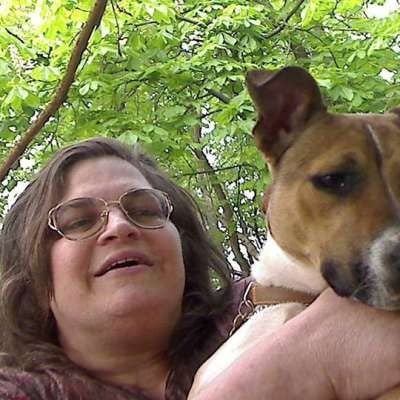 Freedom of Religion
https://constitution.findlaw.com/amendment1/freedom-of-religion.html

The freedom to practice whatever religion one chooses, without interference from the government, is one of the founding principles of the United States. So it might come as a surprise that this right was not included in the original Constitution. Instead, it was added in 1791 as part of the First Amendment - which also protects freedom of speech, the press, and peaceful protest. But given the importance of religion for so many, it's no surprise that this has become a complex area of the law.
Show more