This Navy SEAL Serial Killer Was INSANE... (*DISTURBING TRUE STORY*)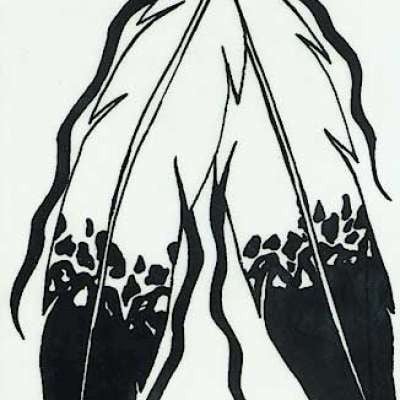 Ben Sifrit, a former Navy SEAL and his wife, Erika Sifrit, embarked on a gruesome weekend getaway in the sunny seaside town of Ocean City, MD. The story went mainstream in 2002, around the time the incidents occurred and has since resurfaced among popular podcasts, including the Joe Rogan Experience.

While in Ocean City, MD the Sifrit's would spend the afternoons at the beach and the nights at clubs looking for potential victims. On May 24th 2002 while boarding a resort bus on 143rd street in Ocean City, the Sifrit's didn't have exact change to purchase the bus ride. Nearby passengers and couple Joshua Ford and Martha Crutchley covered the Sifrit's fare. The couples hit it off and made plans to go out together later that night.

Around 11pm the couple made their way to Seacrets nightclub. Where Joshua Ford, an army veteran and Ben, bonded over the military.. sharing stories of BUD/s and the SEAL Teams- while Martha Crutchley and Erika gossiped over shots. Both couples raged through the night.. and after last call the Sifrit's invited the couple back to their vacation rental, at the rainbow condominiums.

What happened next, is only known to the Sifrit's. But what is known is Joshua Ford & Martha Crutchley were never seen again.

Music by Karl Casey @White Bat Audio
---------------Ed Mills
Song 1: Original Score - White Bat Audio ("Nukem" Unreleased)
Song 2: https://www.youtube.com/watch?v=9ilg7c1QmcU
Song 3: Original Score - White Bat Audio ("Tyrant" Unreleased)
Song 4: https://www.youtube.com/watch?v=oYw8Hjz4b9E


instagram: https://www.instagram.com/popoxmedic/
twitter: https://twitter.com/popoxmedic
twitch: https://www.twitch.tv/popomedic
disrcord: https://discord.gg/g9QPWZmvpm
patreon: https://www.patreon.com/popomedic

___________________________________________

business: [email protected]

___________________________________________

All images/graphics/videos are either created, licensed, legally transformed via fair use or permission was obtained from the original owner------- and still all the materials used have been transformed during this production to meet the criteria of fair use under section 107 of the Copyright Act 1976. Learn more below:

Copyright Disclaimer under section 107 of the Copyright Act 1976, allowance is made for "fair use" for purposes such as criticism, comment, news reporting, teaching, scholarship, education and research. Fair use is a use permitted by copyright statute that might otherwise be infringing.
Show more