Cordovas777 See About Section For Important Links to Banned Videos
This is What You Must Know about OPENED Sarcophagus Discovered from Ancient Egypt – Egyptian Mummies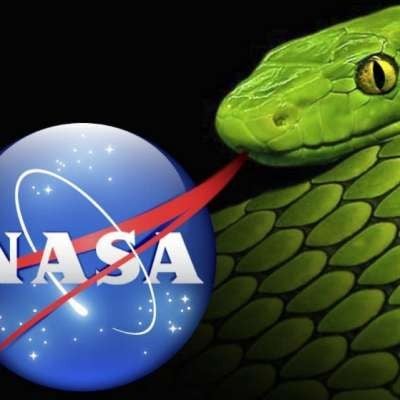 There is way more to the story about what they found when they opened the 30 ton black granite Sarcophagus, that was recently discovered in Alexandria, Egypt.

Help support me in my effort to expose truth, on my Patreon: https://www.patreon.com/BrightInsight

My channel discusses many different topics including Lost Ancient Human Civilizations, Intuition & Spirituality, Nikola Tesla, Corruption, Aliens, UFO's and various current events.
Thank you for your support!
Show more
Cordovas777 See About Section For Important Links to Banned Videos