This Army Veteran Just Sent Out This Message To The American People About What's Happening Right Now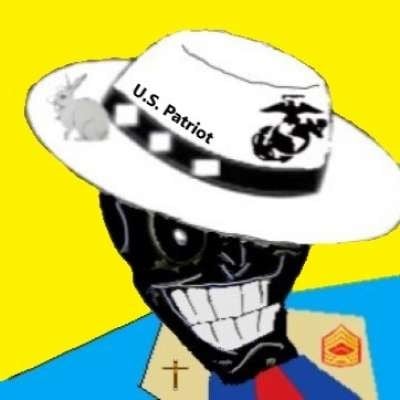 This Army veteran just sent out this message to the American people about what's happening right now. Today, we take a look at what these three Army soldier have just said.

Three former Army soldiers have detailed their encounter with something mysterious. The men detailed that they had witnessed something at a Middle East US military base back in 2014, going on to detail that none of them had any idea what this thing was, and couldn't come up with an official explanation to explain what they had seen.

The three veterans have now come forward to tell their story, going on record as saying that the public deserves to know about this stuff....

Thank you for watching!

Thank you to CO.AG for the background music!
Show more