Third Eye Spies (FULL MOVIE)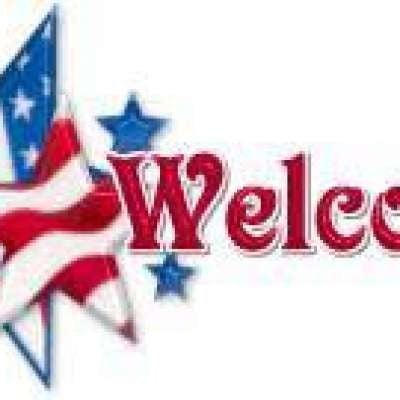 For more than 20 years the CIA studied psychic abilities for use in their top-secret spy program. With previously classified details about ESP now finally coming to light, there can be no more secrets.

#CIA #psychics #freemovie

Connect with 1091 Pictures
Website: http://www.1091pictures.com
Facebook: https://www.facebook.com/1091pictures
Instagram: https://www.instagram.com/1091pictures

Please subscribe!
Show more