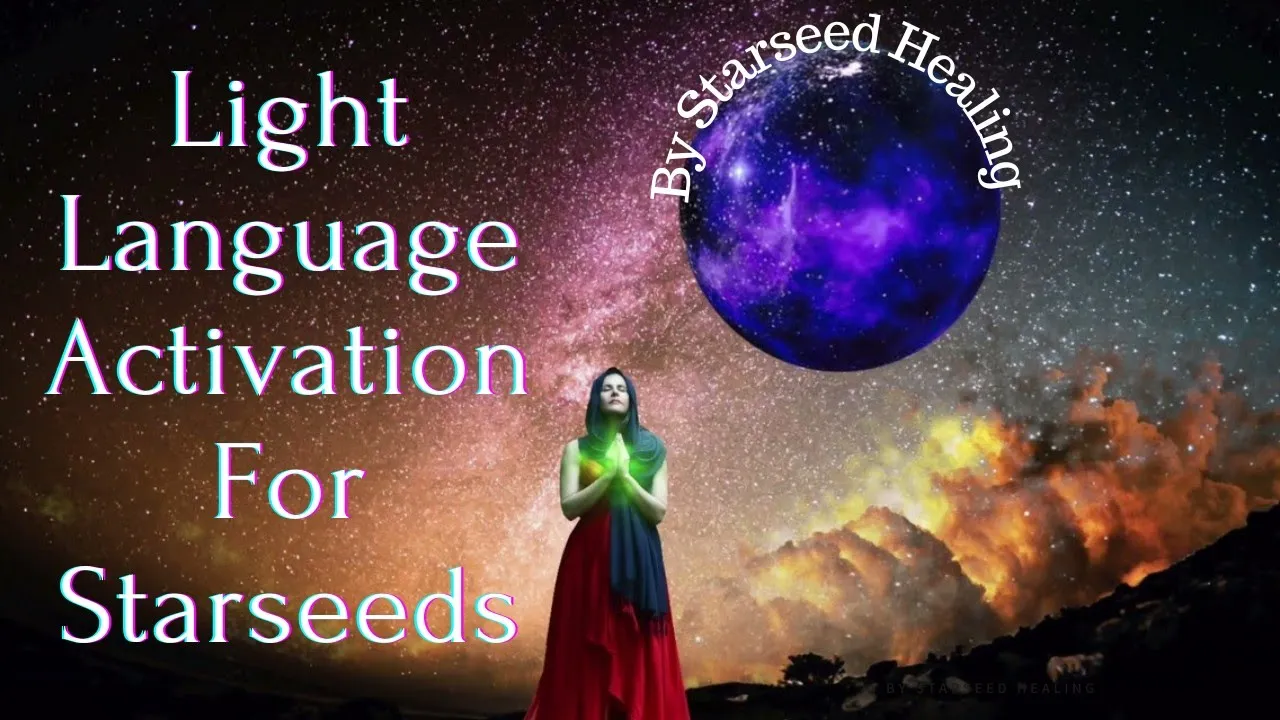 Rodee Jayavaramoni
They Are Coming For YOU!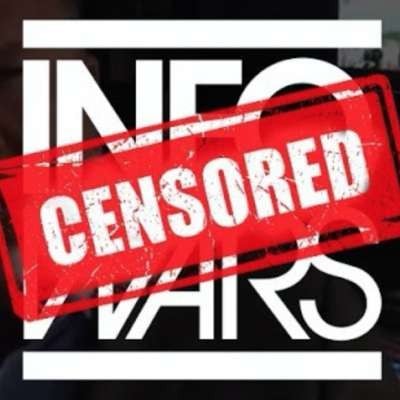 Bowne Report

The Legacy media has been tasked by their overlords to annihilate anyone and everyone standing in the way of their you will own nothing and be happy agenda. Congress has signed off on legislation increasing IRS Agents with deadly power and countless rounds of ammunition that will make the George Floyd debacle look like a walk in the park. And as more Americans and small business owners are murdered in their homes by an army of millennials. Free speech will be brought to heel under the jackboot of tyranny raising its ugly head for all to see. The sands in the hourglass are few. The crossroads are in front of us. We must rise as our founders did and reclaim our birthright or do nothing and perish into the sands of time.

Save 40% on the best-selling Survival Shield X-2 and Super Male Vitality combo pack today!

Pre-order Alex Jones' new book 'The Great Reset: And the War for the World,' that eloquently delivers a full analysis on the global elite's international conspiracy to enslave humanity!

'Alex's War', the explosive documentary that goes behind the scenes at Infowars and has unprecedented personal interviews with Alex Jones, is NOW available at the Infowars Store!

Take advantage of our biggest discounts of the year RIGHT NOW at the Infowars Store!
Show more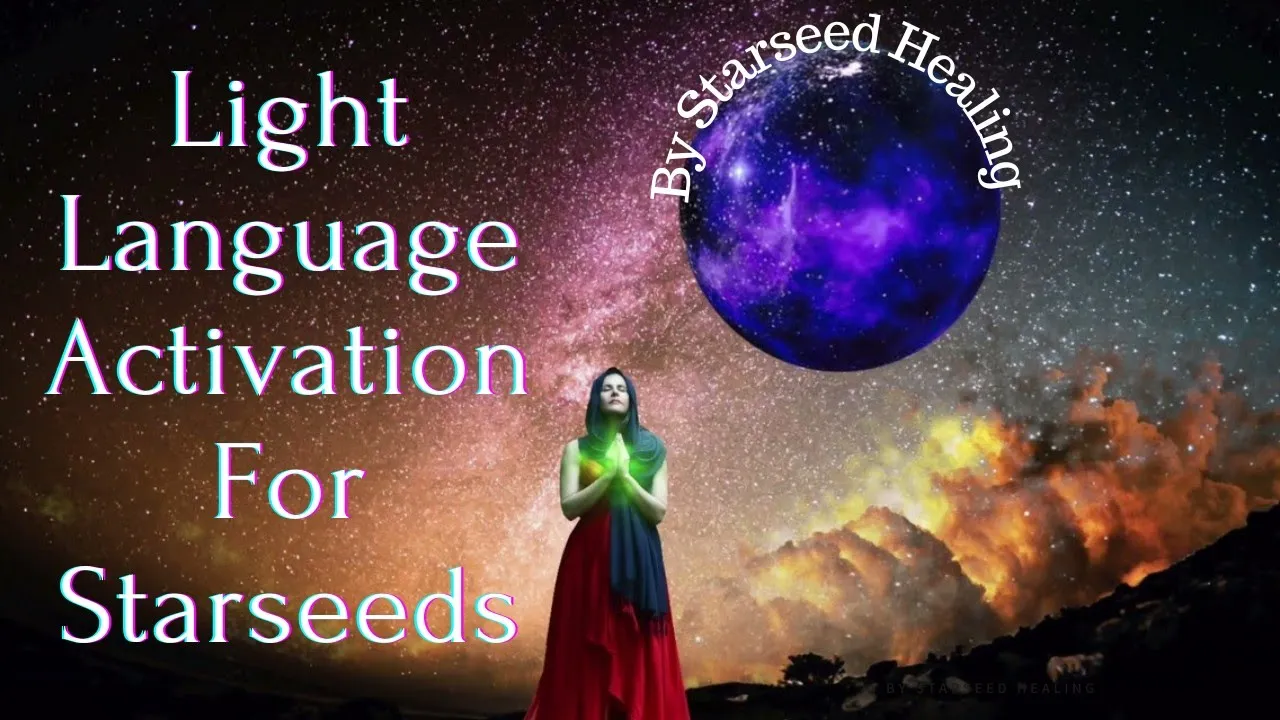 Rodee Jayavaramoni