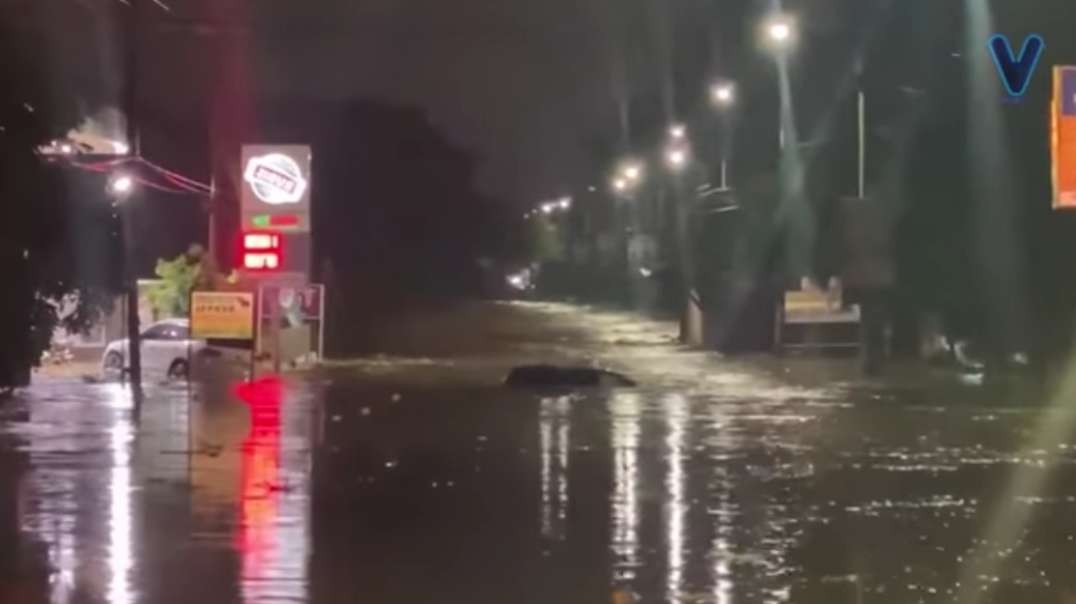 #Anonymous#
They're a mile high in height! he Anakim Giants of South Africa... The Evidence Is Shocking! Archaeologists in South Africa are faced with a huge problem... literally! Gigantic humanoid fossils have been found. They have trans-mutate into rocks generally referred to as Hornfels and Dolerite. There are a number of these types of fossils that have been discovered and the biggest question that remains is, how did these ancient humans become so big?
Giants mile high. It is in the Bible. Mud fossile references too. The TUNNELS all over Africs talked about. Frequencies and sound designs. This is a fascinating video. This man is brilliant.
Show more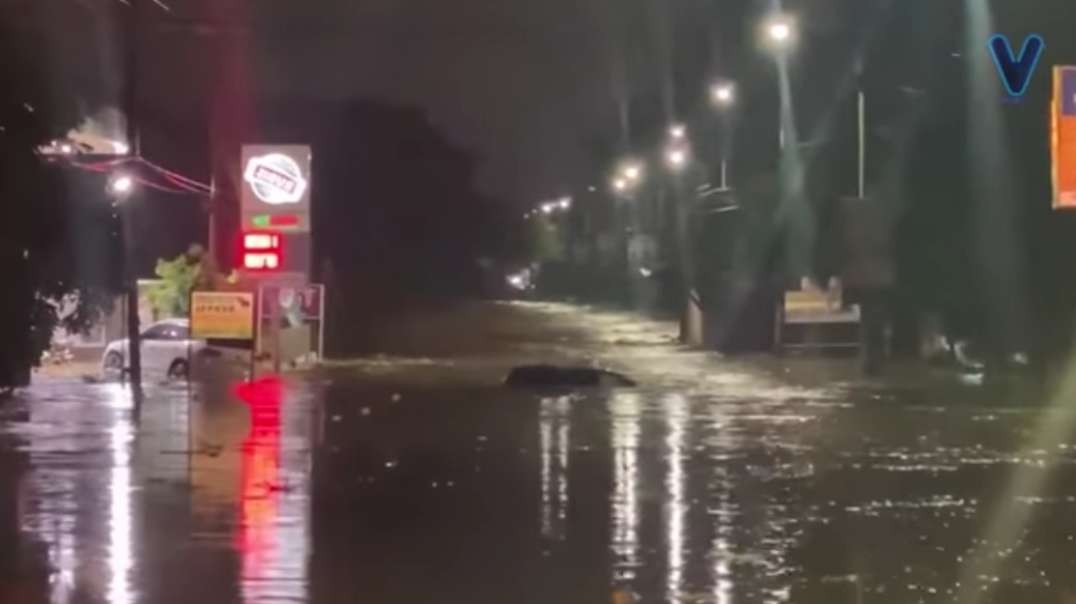 #Anonymous#