settings
This video is being processed. Please try again soon.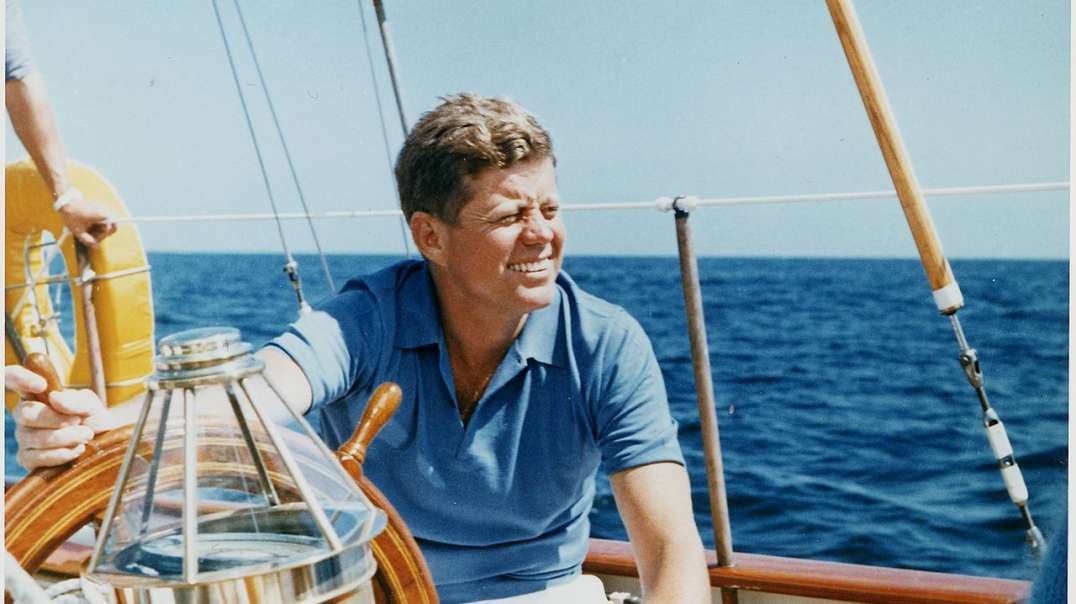 Exposing Corruption
These Two Parables Tell Us How to Go to Heaven!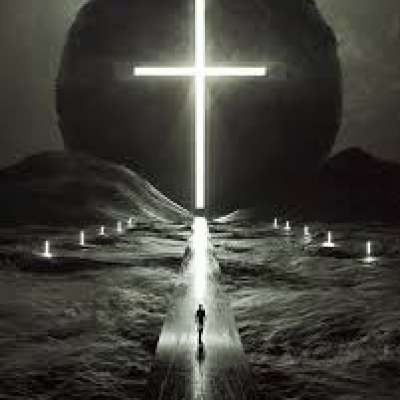 Jesus' Parables about the Kingdom of Heaven aren't always as clear as Jesus' teachings. Jesus himself needed to give interpretations of the parables to his disciples (in most cases), and sometimes he left it us to work out. We're going to look at two such parables now, in an effort to answer the question of how to enter heaven.
Show more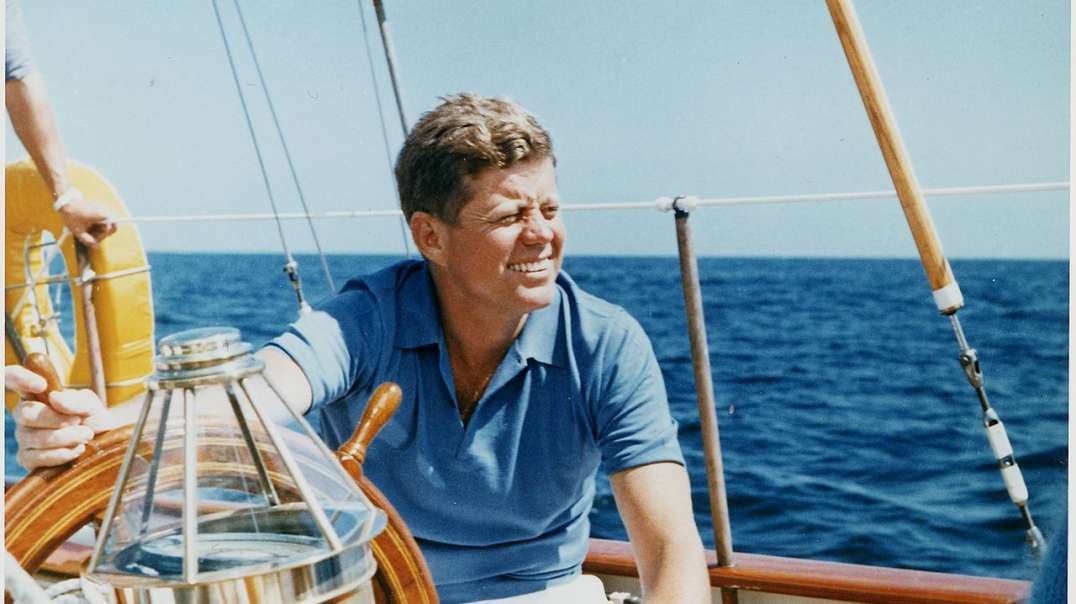 Exposing Corruption