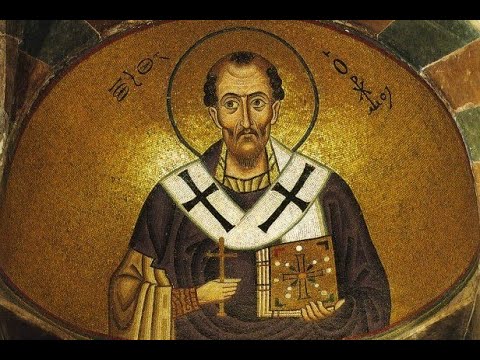 Sensus Fidelium
THE WICKED TRUTH ABOUT THE FOOD WE EAT DAILY (Exposed by the MAG)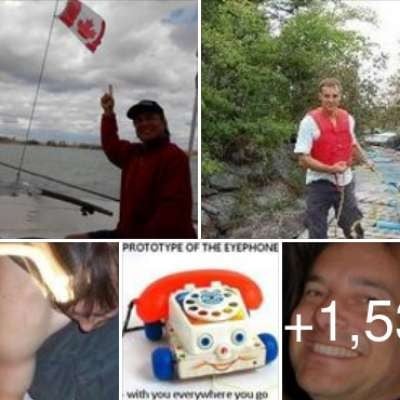 source: https://www.bitchute.com/video/ADHyvPdtK94G/

This vegetable guy is a private street corner salesman of his own products, but he was willing to show the deception to the researcher. Of course, any garden forced watered for growth and they all do has the potential for deception.
···

I see Freemasons and Eastern-Stars are avoiding eating any meats in the last few years... it is a Mystery School thing... This makes total sense why they know not to eat this crap...
Show more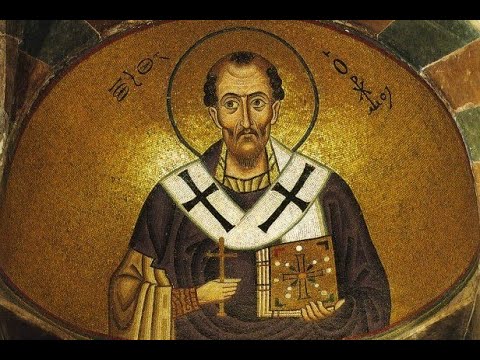 Sensus Fidelium