THE UGLY! BRITISH WAR THUNDER CAN BE PRETTY UGLY AT TIMES!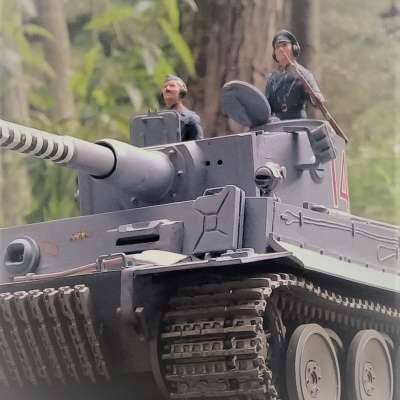 Published on 21 May 2022 / In
Gaming
These British tanks? are and were outclassed the day they saw service. But they are damn tough from the front. Slow and ugly we creep to the front, only to buy that one shot in our weakspot. BTW: You will take 3-4times as many shots to kill your opponent with these underpowered guns. These are meant to recover a captured point and slug it out getting there. Letting your team kill all the enemy that expose themselves shooting at you. Works more than it doesn't, but I show em as I play em.
Show more