The Transition Integrity Project - disrupting things if Trump wins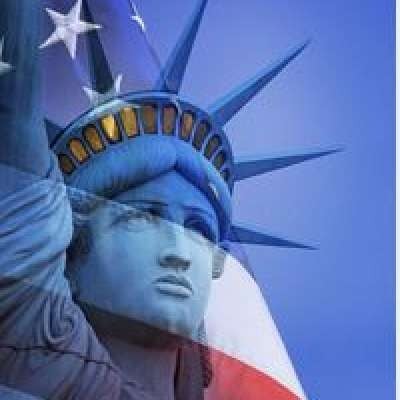 This interesting video shows you how the mainstream media is promoting the Transition Integrity Project and how they are promoting in the press the notion the Trump will lose but will not accept it....and what action they must take in response. They are setting people up to believe that if Trump wins, it will be fake.

From the description on YouTube: "With the 2020 presidential election fast approaching Democratic Party operatives are planning for US regime change by "war gaming" what happens in the midst of a disputed election and ensuing chaos. MHB examines the powerful and influential figures behind the shadowy "Transition Integrity Project.""
Show more