The Technocracy is Here! ERCOT Admits to Remotely Controlling Texas Thermostats - FULL SHOW 6/15/21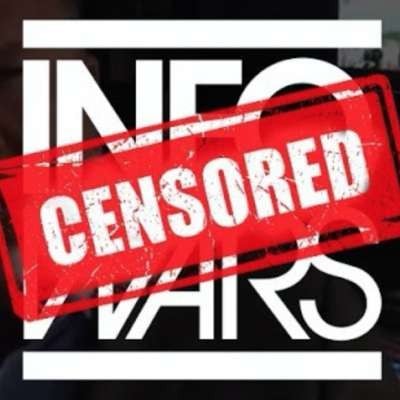 Medical bombshell! CDC confirms vaccines causing more heart problems than previously thought. Humanity is fighting the Great Reset! Tune in and learn how to fight back!

Get all 3 NEW products in the Mega Immune Support Pack at 40% off today!
Show more