The Swiss Beast - Home of the Devil- Part 9 - Sean Hross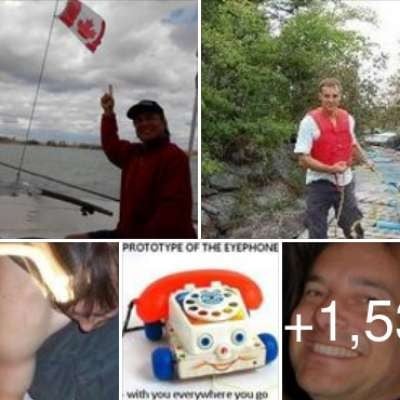 https://www.youtube.com/watch?v=gSXr4dp5rEU
[set speed to X1.5 will help]

The Crown joining the two heads is Homo capensis that rules the Vatican from the shadows. The ancient devils. Sean does not know about the ancient mankind behind the Freemasons.
Show more