The Spanish Flu & How The World Recovered (1918-1929) History Documentary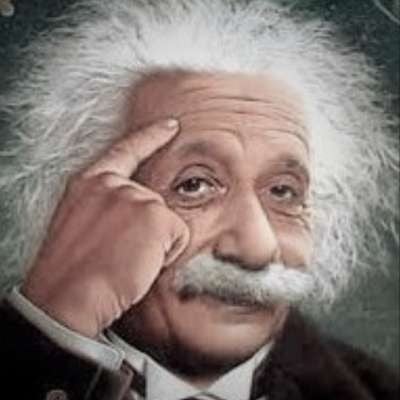 Thanks to for Audible for sponsoring today's video. Get your free 30 day trial, one free audiobook, and 2 audible originals here! http://www.audible.com/historytime OR text "historytime" to 500-500!

The script for this video was researched and developed by Joshua Potts.
http://www.joshwriter.com/

— History Time is usually researched, written, narrated and produced by Pete Kelly. Follow on Instagram for daily travel stories:-
http://www.instagram.com/petekellywriter/

— Don't forget to subscribe to our other channel Voices of the Past, dedicated to Primary Sources from history:-
https://www.youtube.com/channe....l/UCqoGR_EedlhKDVuWN

— And our new channel 'THE ENTIRE HISTORY OF THE EARTH' dedicated to natural history:-
https://www.youtube.com/channe....l/UC_aOteuWIY8ITg7DQ

— Become a patron for as little as a dollar a month & help keep this channel going:-
https://www.patreon.com/historytimeUK

— History Time is now a podcast. You can find us wherever you get your podcasts from.

—Join the History Time community:-
Twitter:-
https://twitter.com/HistoryTimeUK/
Facebook:-
https://www.facebook.com/HistoryTimeOfficial/
Instagram:-
https://www.instagram.com/historytime_ig/

— Music courtesy of:-
- Epidemic Sound
- Joss Edwards Music:-
https://soundcloud.com/jossedwardsmusic
Kevin MacLeod

I've compiled a reading list of my favourite history books via the Amazon influencer program. If you do choose to purchase any of these incredible sources of information then Amazon will send me a tiny fraction of the earnings (as long as you do it through the link) (this means more and better content in the future) I'll keep adding to and updating the list as time goes on:-
https://www.amazon.com/shop/historytime

Are you a budding artist, writer, illustrator, cartographer, or music producer? Send me an email! No matter how professional you are or even if you're just starting out, I can always use new music and images in my videos. Get in touch! I'd love to hear from you.

I try to use copyright free images at all times. However if I have used any of your artwork or maps then please don't hesitate to contact me and I'll be more than happy to give the appropriate credit.
Show more