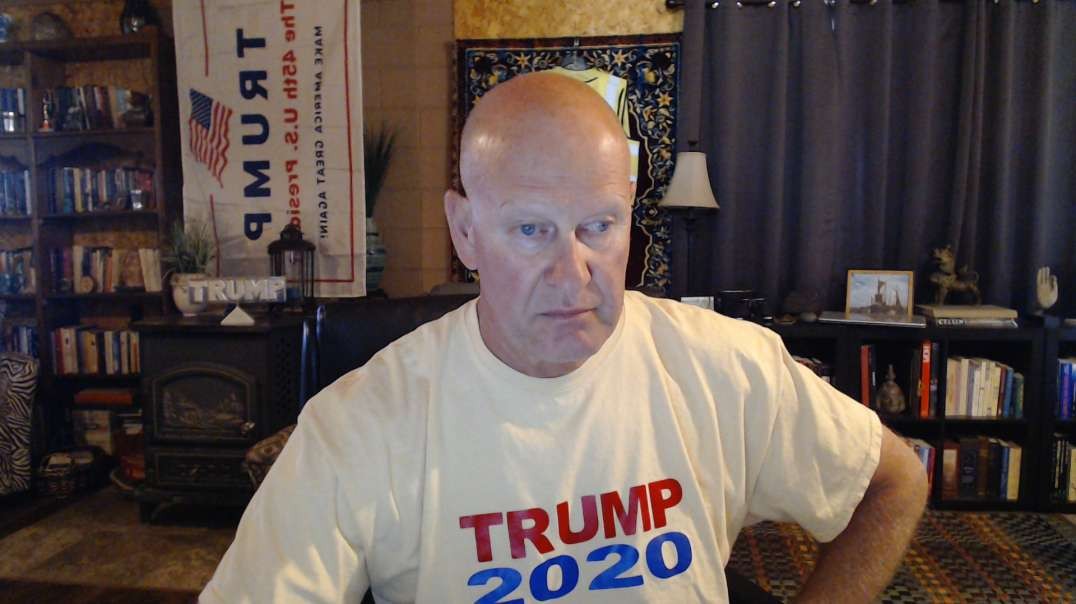 Martin Brodel
The Son & The Seraphim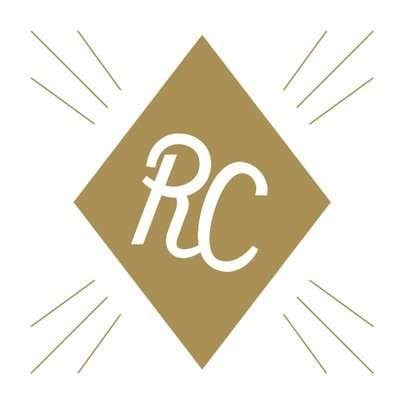 I want to stop for a moment to think about what it is that we are doing together, and doing right now. We are doing something far more glorious than what happened in the Temple, or on Sinai, or at the Feasts of Israel.

We have this strange, and totally wrong idea, I think, very much lodged in our collective understanding that the worship of the Old Covenant system was more serious, scary, and glorious than the worship of God by the Church in the New.

Think about Mount Sinai for a moment—a terrifying, glorious thing! When God ransomed his people out of slavery in Egypt, he brought them to Mount Sinai, and called Moses up as their representative, to receive his Law. The mountain was smoking and fiery, and so holy was this God to whom they were coming, that if even a beast, if even their oxen, were to even touch the base of that mountain—the beast would fall dead.

And maybe you think, "If your point is that our little church service right now is more awesome than that, Brian, I'm not sure you're coming out of the gate very strong." Just wait. Listen to how Hebrews 12 will describe what we are doing, and doing, right now:

"For you have not come to what may be touched, a blazing fire and darkness and gloom and a tempest and the sound of a trumpet and a voice whose words made the hearers beg that no further messages be spoken to them. For they could not endure the order that was given, "If even a beast touches the mountain, it shall be stoned." Indeed, so terrifying was the sight that Moses said, "I tremble with fear." But you have come to Mount Zion and to the city of the living God, the heavenly Jerusalem, and to innumerable angels in festal gathering, and to the assembly of the firstborn who are enrolled in heaven, and to God, the judge of all, and to the spirits of the righteous made perfect, and to Jesus, the mediator of a new covenant, and to the sprinkled blood that speaks a better word than the blood of Abel."

-Hebrews 12:18–24

Whoa. We don't, in other words, so much bring God down from heaven in our worship, as we do ascend to his throne together in our worship, to the heavenly Jerusalem, that better mountain than Mount Sinai—Mount Zion!—and join with a multitude of seraphim and cherubim, angelic hosts in festal joy. We are, right now, gathered spiritually at the foot of Christ's throne with the angelic hosts.

Side note: We thought we needed to add smoke machines to that?

Why is our worship greater, more glorious? Because we come, not through types and shadows, but through the Substance, through Christ—who surpasses all the shadows. I say all of this, because the point that the author of Hebrews will spend the whole of the first chapter making, is that the Lord Jesus is gloriously greater than those angels with whom we gather in our festal service.

And if we don't get a picture for just how terrifying and awesome those angels are, we might be tempted to think, "So what?" So in light of that, this morning we will try to do two big things:

We will try to understand what angels are, and why one might be tempted to give them undue glory.
We'll see that Jesus is infinitely better than angels, because he is the divine Prophet, Priest, and King.
As we go, we will stop and ask the question, "So what?" three times—because this is anything but impractical theological theorizing. The supremacy of Christ is one of the most practically relevant truths you could understand.

So let's begin by reading the entire first chapter of Hebrews 1, then we will ask for the Lord's help and get to work.

"Long ago, at many times and in many ways, God spoke to our fathers by the prophets, but in these last days he has spoken to us by his Son, whom he appointed the heir of all things, through whom also he created the world. He is the radiance of the glory of God and the exact imprint of his nature, and he upholds the universe by the word of his power. After making purification for sins, he sat down at the right hand of the Majesty on high, having become as much superior to angels as the name he has inherited is more excellent than theirs...
Show more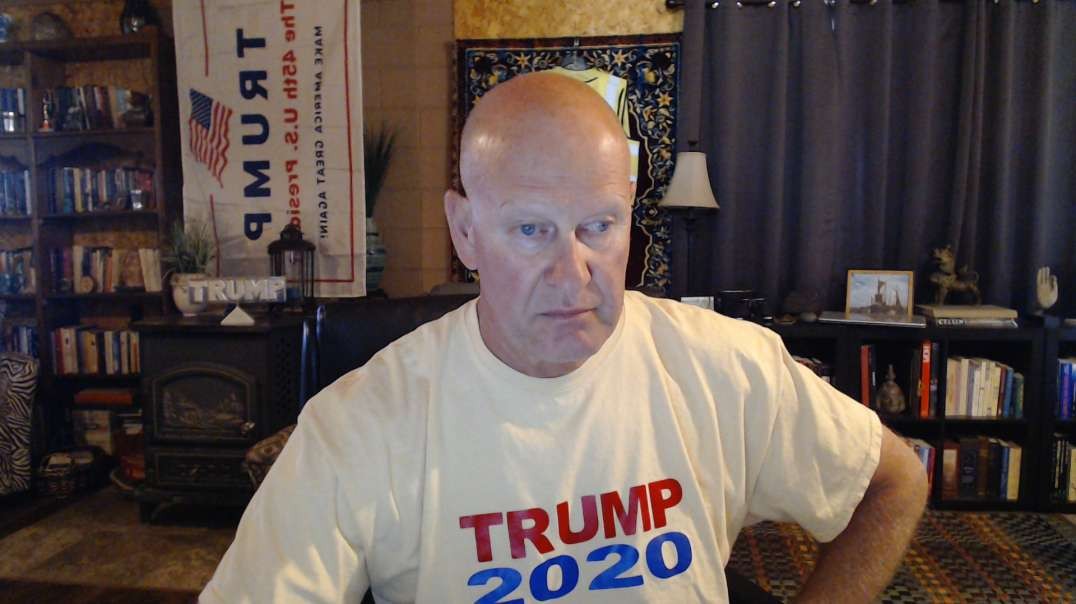 Martin Brodel