The Simple Truth about the Nubs!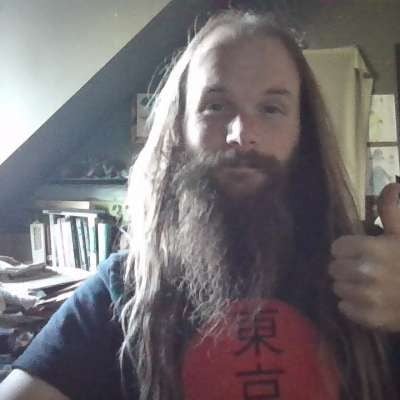 Published on 02 May 2023 / In
Science
If you've been there, then you know that THIS MAKES SENSE. Yes,, it IS this simple.
Please also watch the 'How to Soften Granite' at https://youtu.be/AcoQ6JmYJgs

00:00 - What are they for? INTRO
02:20 - Sonics and Vibrations
03:17 - So where are these tools now?
04:34 - We were a part of what was, a LONG time ago, but then it ENDED.
05:12 - Summary.
Show more