The Secret of Solomon's Temple Construction is Finally Revealed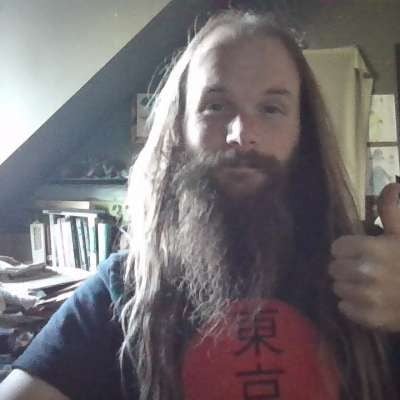 Solomon's Temple in Jerusalem, reputed to be the source of the most esoteric knowledge in human history has fascinated scholars, seekers and dreamers for centuries. Could the truth of Solomon's Temple have been known all along within the realm of esoteric understanding? If so, there's only one question that remains: Is the world ready for the truth? Find the true secret of the Knights Templar and the mysteries of the ancients.

This channel is under ZEG UK/USA/PM LTD & AdRev Management.
Show more