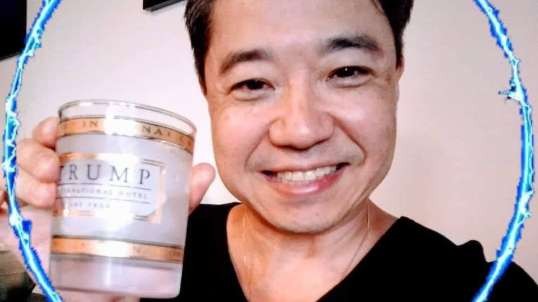 The QUANTUM SUPER CHANNEL
The REAL Reason why EGG PRICES are RISING (and how we fix it)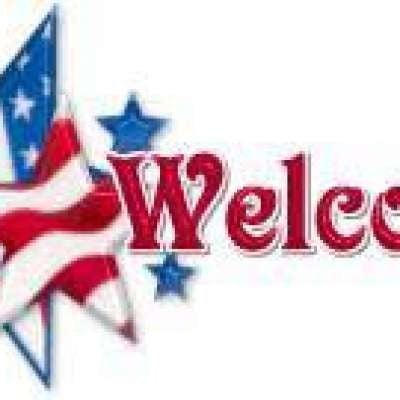 Egg prices keep increasing. The price of eggs has got to be very expensive and egg shortages are not helping. Inflation is part of this problem but the main reason being the AVIAN FLU (Bird Flu).

Click the Link to Subscribe and follow along with us:
https://www.youtube.com/channel/UC_Aaa1PrVb_Rq9i1H_fGoYA?sub_confirmation=1

Follow Us on Instagram @ acres_of_adventure for more!

To Get A ChickCozy Automatic Chicken Coop Door use link : www.chickcozy.com/acresofadventure

Hello everyone,
Hello everyone,
Welcome to Acres of Adventure Homestead!
New Homesteaders
Family of 5
15 Chickens. 2 Pigs. 2 Dogs. 1 Cat
Building our Homestead Adventure
Subscribe to follow along and join us!

For Business Inquiries send us an email at [email protected] if you would like to partner up and make a collab video with us!
Show more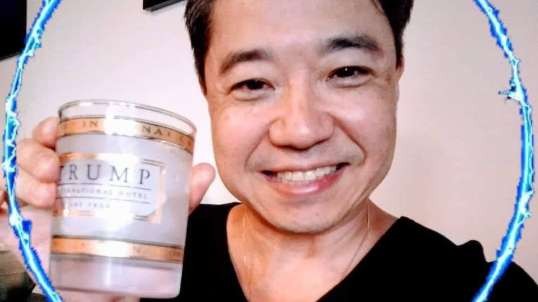 The QUANTUM SUPER CHANNEL