The real reason for the nasal swabs or PCR test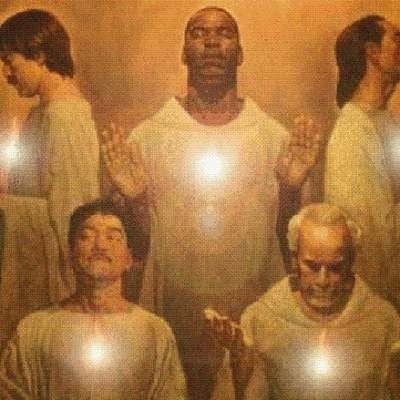 Published on 23 Aug 2023 / In
Health
FAIR USE NOTICE: This video may contain copyrighted material. Such material is made available for educational purposes only. This constitutes a 'fair use' of any such copyrighted material as provided for in Title 17 U.S.C. section 107 of the US Copyright Law.

Credits to Philosophers-stone.info pureblood

In the video, the young lady explains the dangers of the nasal swabs.
Show more