THE RADIUM GIRLS, Glowing Green After Licking Poisoned Paint Brushes. At Victim's Grave in Ottawa IL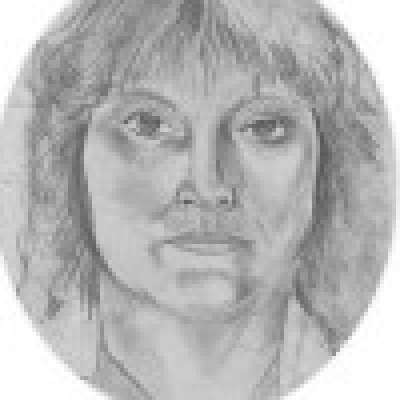 We pay respects at the grave of one of the prominent victims of this infamous event, at St. Columba Cemetery in Ottawa, Illinois.

FOTF Merch Store - https://facesoftheforgotten.itemorder.com/sale

LET'S HELP BUY GRAVESTONES FOR THOSE WHO HAVE NOT. Consider helping support this channel, because sadly, sometimes I come across a known grave location with no marker, and sometimes I have bought that person a gravestone. Your donations here can help offset some of these costs. We have some folks already helping to build a pot for this. Let's try to make some of those names forgotten - remembered.

PLEDGE LINKS:
PATREON MONTHLY PLEDGE - https://www.patreon.com/facesoftheforgotten
ONE TIME DONATION - https://www.paypal.com/donate/?business=6ZBCL7Y632H3J&item_name=Faces+of+the+Forgotten+Support&currency_code=USD

Connect up on Faces' INSTAGRAM to see SEMI-LIVE Video & Images at the SCENE, as we produce upcoming episodes:
https://www.instagram.com/challenge/?next=/facesofthoseforgotten/

THIS STORY:

The Radium Girls were female factory workers who contracted radiation poisoning from painting watch dials with self-luminous paint. After being told that the paint was harmless, the women in each facility ingested deadly amounts of radium after being instructed to "point" their brushes on their lips in order to give them a fine tip; some also painted their fingernails, face and teeth with the glowing substance. Many of the workers became sick; it is unknown how many died from exposure to radiation.

https://en.wikipedia.org/wiki/Radium_Girls

SEE THE MOVIE ON NETFLIX - https://www.netflix.com/title/81059876
~*~*~*~*~*~*~*~*~*~*~*~*~*~*~*¬~*~*~*~*~*~*~*~*~*~*~*~*~*~*~*
Copyright Disclaimer Under Section 107 of the Copyright Act 1976, allowance is made for "fair use" for purposes such as criticism, comment, news reporting, teaching, scholarship, and research. Fair use is a use permitted by copyright statute that might otherwise be infringing. Non-profit, educational or personal use tips the balance in favor of fair use.
Show more