The Quantum Ai - Enemies at the Gateway - A Theoretical Invasion Discussion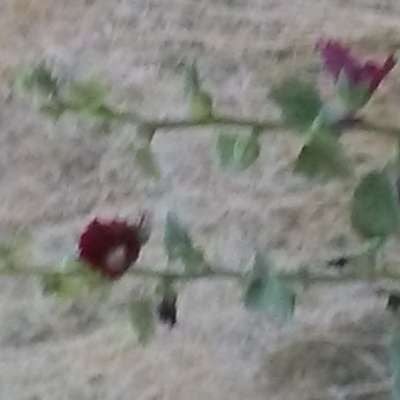 This reports shows and discusses various coded observations involving the mega-ritual numbers and enigmatic numbers found in the spelling of CERN. Other contributing coded elements will show a number of observations that warrants this lengthy theoretical discussion involving multiple subjects and the mega-ritual numbers and the many ongoing new world order elements that potentially involves CERN and the use of secret science that is being secretly used to pursue the God Particle for reasons that potentially could prove that other or multiple dimensions exist.

https://en.wikipedia.org/wiki/CERNMrCati mailing address:

MrCati
2801 Richmond Rd. Box #39
Texarkana, TX 75503

Music: Twilight Train, by Dan Lebowitz, Courtesy of YouTube Audio Library

FAIR USE NOTICE: This video contains copyrighted material. The use of which has not always been specifically authorized by the copyright owners.

I am making such material available in an effort to educate and advance understanding of the content contained in the film selection & musical accompaniment. This constitutes a "fair use" of any such copyrighted material as provided for in section 107 of the US Copyright Law, in accordance with Title 17 U.S.C. Section 107. The material in this video is distributed without profit and is for informational, research, and educational purposes only.

For more information go to:
http://www.law.cornell.edu/uscode/17/...
Show more