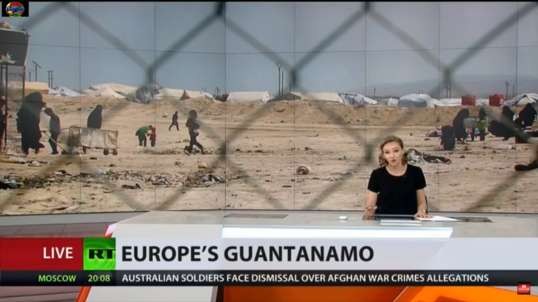 Peace Terrorist
The Power of Being a Human Being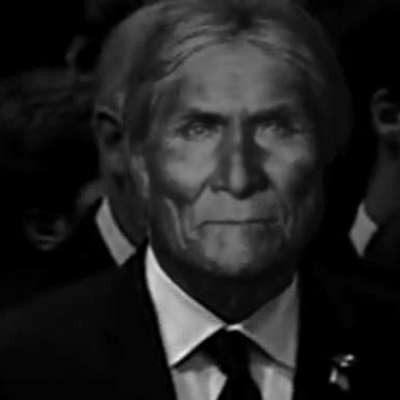 The Nayirah testimony was a false testimony given before the Congressional Human Rights Caucus on October 10, 1990 by a 15-year-old girl who provided only her first name, Nayirah.

We need to create common sense, everything has being.
To believe is to not know. This is about a evolution of being.
Moments are the shapes. ( The Reality of our Power )
Let our minds be free.

Hill & Knowlton, which had filmed the hearing, sent out a video news release to Medialink, a firm that served nearly 700 television stations in the United States. That night, portions of the testimony aired on ABC's "Nightline" and NBC "Nightly News", reaching an estimated audience between 35 and 53 million Americans.
Thought over belief.
Show more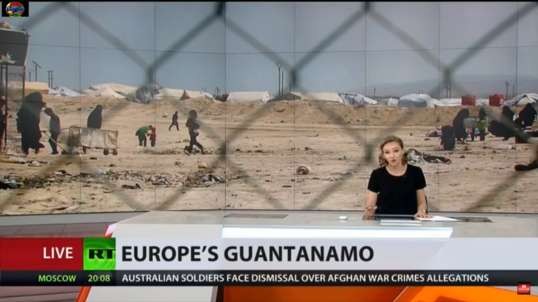 Peace Terrorist