The only true video of space you will ever see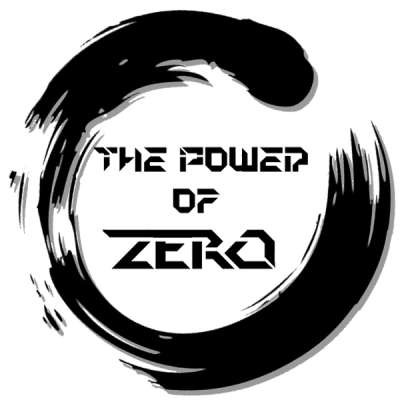 This is what they have been trying to hide from you all your life.

This is why they have faked all the moon landings.

I know this video will be a departure from everything you have been taught. But this is not some cgi or fake video. This is the REAL DEAL!

The ONLY way to be in space is a via a remote controlled camera inside the equivalent of a bathysphere with multi-inch thick walls that can withstand a pure vacuum AND a temperature of -400 degree's which they have done in this instance.

In my video I attempt to explain the processes from which this place exists. It is rather hard to explai n. But I will in future videos. So unless your totally indoctrinated by NASA you should take a couple passes through this video and let it sink in because your going to need time to absorb what your seeing. If you think this is all hogwash this is an official NASA video just for the record.
Show more