The Nuclear Arms Race Has Given Way To Bioweapon Race- Dr. Michael McDowell On The Science Of The End Times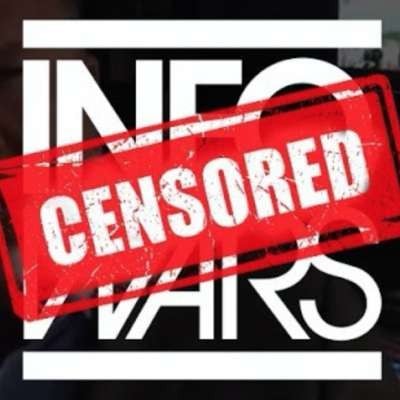 Dr. Michael McDowell joins Harrison Smith to discuss COVID Tyranny and how close our world is coming to the events in Revelations.

Watch & share the trailer to COVIDLAND: The Lockdown and pre-order your copy today! 'COVIDLAND' is a riveting and fast-paced film designed to break people out of their trance, see the big picture, and take our world back!
Show more