The NDE And What Americans Can Expect 3-17-23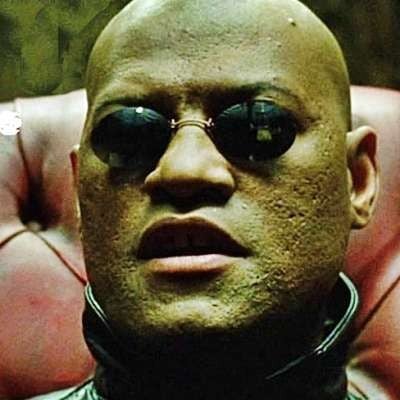 A fairly important round table discussion on Nino's Corner. 107, Ron Partain, and Jim Willie all have their individual expertly thought out points about hopefully these final few weeks of the moving towards that precipice that Q has been saying and Q+ DJT. We welcome the final few chess moves before the evil ones flip over its Luciferian King. Morpheus 9-11
========================================================

"The NDE And What Americans Can Expect" 3-17-23
41456 views•Mar 16, 2023•1h 18m

In this epic roundtable, Juan O Savin, Jim Willie, and Ron Partain step into the corner to discuss the Near Death Experience.

Many people truly do not understand the severity of our current situation and the events to come. It's going to be a brutal head-on- collision with a massive semi-truck. Unfortunately, not everyone will survive this crash or the aftermath.

America will prevail, but there will be hardships to come... Brace yourself and buckle up.
Show more