The Nature of the Psyche is A SethBook to Encourage Salvation from a False Mind Upload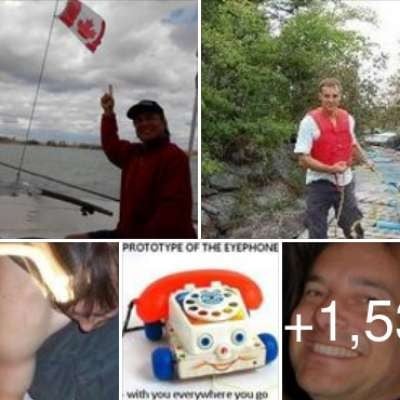 Download the entire book here: https://mega.nz/folder/SaJgVQaS#gW7F2zNO3yGFihBdE1z_Cw
Give Tim a tip: https://www.youtube.com/watch?v=YAkfDWqPqWQ&list=PLPDTOFbrYdqDt-HozbcMZmT_jgCUUI4tR&index=43

The Ancient Homo capensis has tricked the Freemasons into servitude... their reward is a fake mind-upload into a supercomputer that pretends uploaded minds/souls.
The promised "Ad Astra" is obviously fake... All those Freemasons will simply suicide... "Ad Astra" will not be real. https://ugetube.com/watch/ad-a....stra-to-the-stars-is

Seth teaches that no physical computer can ever contain the soul and mind.
Show more