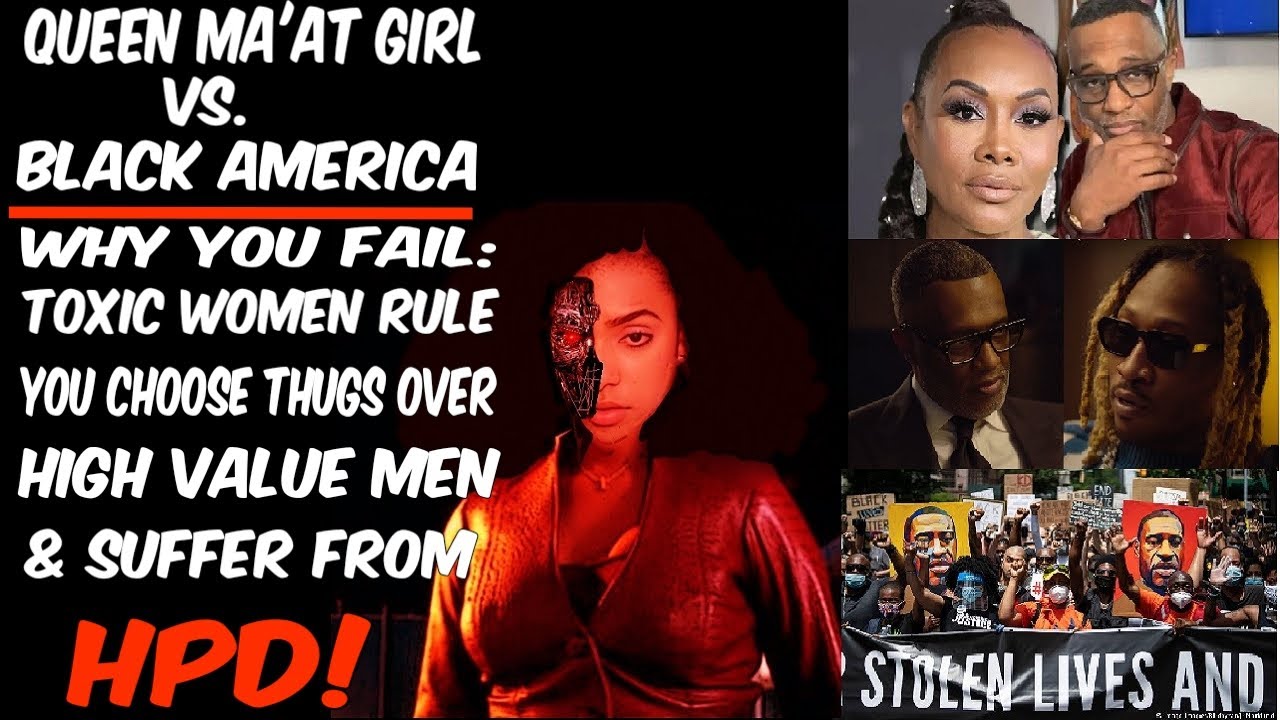 Queen Ma'atGirl
The MP40 You Wish You Had? Infield with GSG Schmeisser 9mm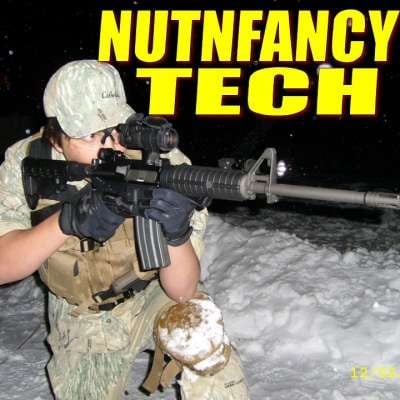 A short infield shooting run of the ATI imported 9mm GSG Schmeisser. This is a stockless semi-auto blowback facsimile of the coveted MP40 sub gun. Sean the TNPr helped me this day, pre surgery, as we took several guns through a lot of shooting. We find it accurate, smooth, and reliable with the ammo tried. We talk about the POU on this interesting gun as we shoot it. And yes the bolt knob did fly off never to be found!

TNP is now focused in Patreon, this is where the full blown TNP content is found, 3x what you see here in YT!
https://www.patreon.com/Nutnfancy
TNP stuff at: www.nutnfancy.bigcartel.com
Subscribe to TNP for more videos like this
Nutnfancy http://tinyurl.com/jaf8tz4
TheNutnfancyProject http://tinyurl.com/jg5cz6r
Sub to Nutnfancy Twitter feed: https://twitter.com/nutnfancy

Thanks to Gunnies Sporting Goods in Orem, UT ph (801) 226-7080 for the items sometimes provided to TNP for review. Look up gunnies online, say thanks!
Show more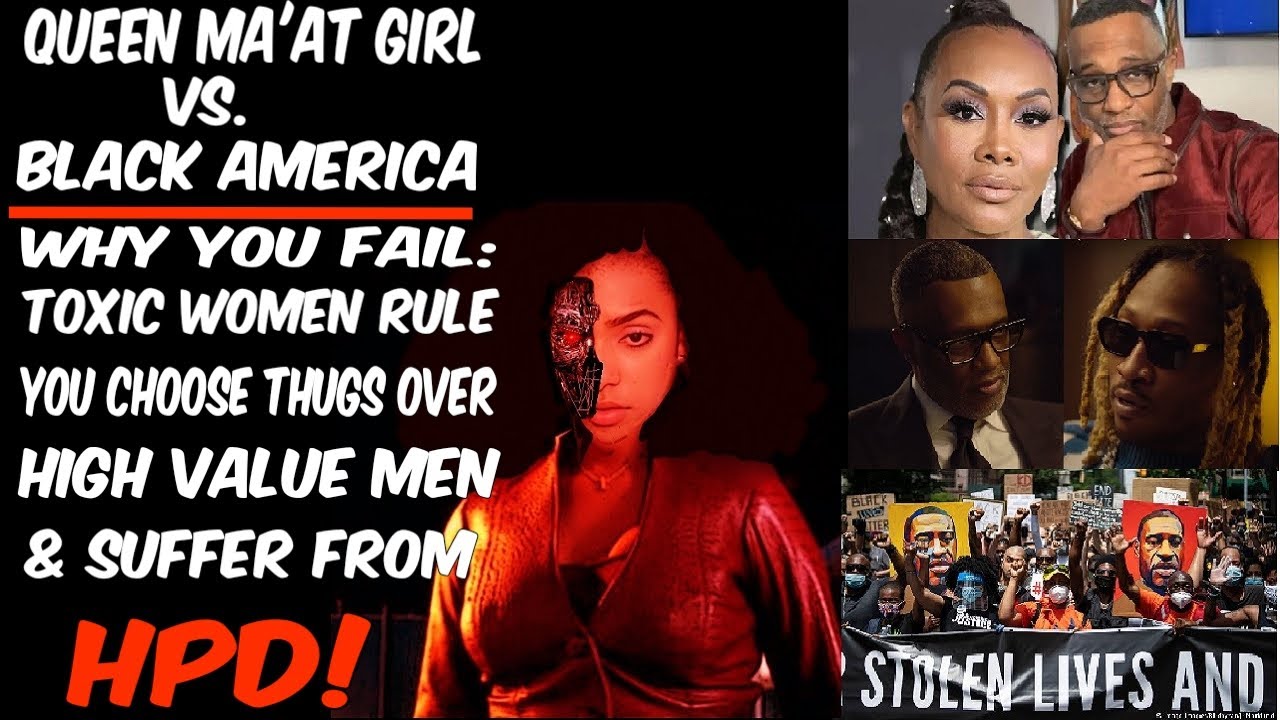 Queen Ma'atGirl