The Militia™ Model M4-SBR-M™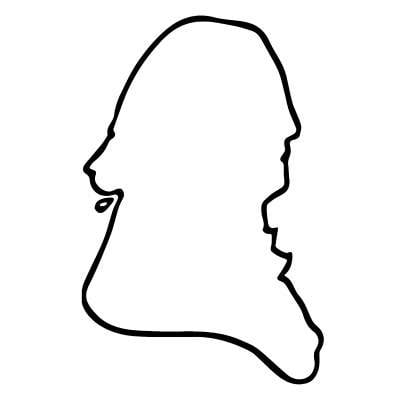 Looking for a large caliber platform jam-packed with a ton of features? Then look no further than the Franklin Armory® Militia™ M4-SBR-M™...

Built on our all billet aluminum Militia™ model upper and lower receiver, this platform provides a premium look and feel that rivals any competition.

Features include:

14.5" Medium contour barrel
Pinned and welded Triumvir® muzzle device
Flared mag-well
Integrated QD sling mounts
Ambidextrous serrated finger indexing points
Chambered in .308
Optional BFSIII™ Binary Trigger

Check out our website for more details!
Show more