The Mike Judge and Donald Marshall Connection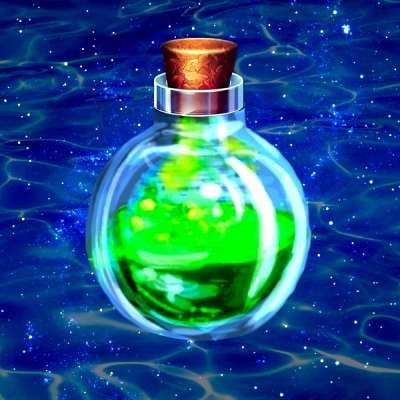 #DonaldMarshall #MikeJudge #SouthPark

Some intriguing correlations between Donald Marshall and Mike Judge:

Mike Judge recorded the voice for Kenny at the end of the movie "South Park: Bigger, Longer and Uncut".

Toward the end of the movie "Idiocracy" (Mike Judge film), the main character is in a dirt arena being put through 'rehabilitation' wherein they kill the prisoner in front of an audience.

Kenny and the main character in 'Idiocracy' wear the color orange (prison issued uniform). They are both attempting to help the world from destruction.

Is Mike 'Judge' somehow able to grant a pardon for Donald Marshall and help set him free from attending cloning centers?

If you're unaware of Donald Marshall, here is his letter he wrote that contains his testimony about the Illuminati: https://donaldmarshall.proboards.com/thread/917/donalds-original-letter-public-2011

Mike Judge filmography:
https://en.wikipedia.org/wiki/Mike_Judge#Filmography

Mike Judge 'Kenny's Goodbye':
https://www.imdb.com/title/tt0158983/characters/nm0431918

Artwork of Mike Judge's associated cartoon characters by Bravokrofski:
https://www.deviantart.com/bravokrofski/art/Mike-Judge-514304450

Here's a video I whipped together connecting DM to Kenny:
https://ugetube.com/watch/dona....ld-marshall-is-kenny

Micah 7:9
"I will bear the indignation of the Lord, because I have sinned against him, until he plead my cause, and execute judgment for me: he will bring me forth to the light, and I shall behold his righteousness."

Thank you for taking the time to read, listen and watch.
Show more