THE MAGIC OF THE MAIDEN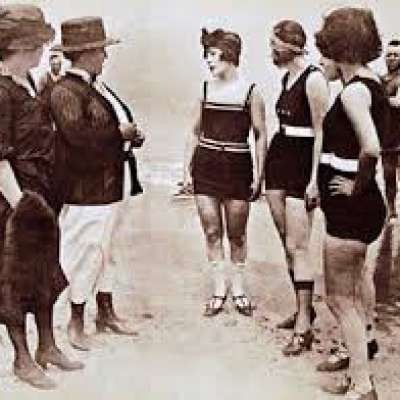 In this gently creative absurdist film, a nurse tries to convince her colleagues and patients that their own bodies possess far more healing powers than they have been led to believe. Originally shot on 16mm film, this film was originally selected by a distribution company to be distributed into a catalogue system as an entry in avant-garde American cinema.

Includes a beautiful song at the end, a truly healing song that should be heard by anyone who has ever suspected that the medical profession is really just one big money-making scam.
Show more