The Lord God Your Maker 5/19/23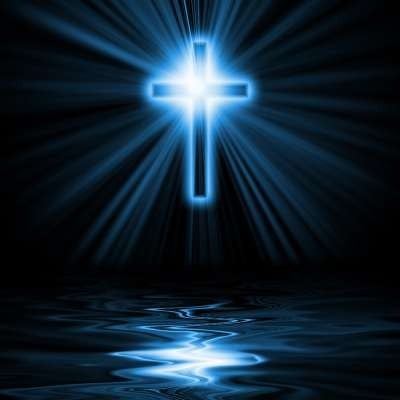 For a downloadable version of notes go to:
https://simplytitus2.wordpress.com/2022/07/25/polkadotlady-28s-downloadables/


If you are not a Christian and do not know Christ, please consider the following verses:

Hear & Believe
1 Cor 15:3-5 For what I received I passed on to you as of first importance: that Christ died for our sins according to the Scriptures, that he was buried, that he was raised on the third day according to the Scriptures...

Confess
Rom 10:9-10 If you declare with your mouth, "Jesus is Lord, and believe in your heart, that God raised him from the dead, you will be saved". For it is with your heart that you believe and are justified, and it is with your mouth that you profess your faith and are saved.

Repent & Be Baptized
Acts 2:38 Then Peter said to them, "Repent, and let every one of you be baptized in the name of Jesus Christ for the remission of sins; and you shall receive the gift of the Holy Spirit.

Walk as a New Creation & Be Confident
Romans 6:2-5... How shall we who died to sin live in it any longer? Or do you not know that all of us who have been baptized into Christ Jesus have been baptized into His death? Therefore we have been baptized into death, so that as Christ was raised from the dead through the glory of the Father, so we might walk in newness of life. For if we have become united with Him in the likeness of His death, certainly we shall also be in the likeness of His resurrection.
Show more