The Lord's Prayer, sweet hour of prayer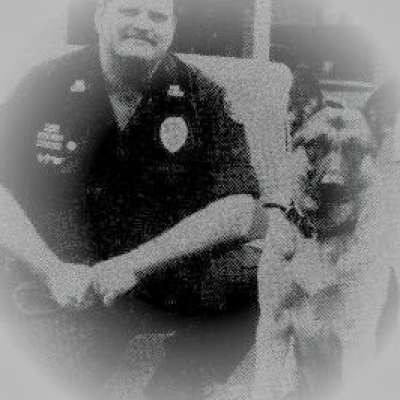 Inspired this morning to make this video, using this music. God is good, life is good. God bless and keep you. We all know John 3:16, but have you considered what it says in John 3:36? Look it up, trust in The Lord NOW for tomorrow may be to late.
Contact me if I can be of any help.
John
Scriptures used here are Matthew 6 in verses 9 to 13
9 After this manner therefore pray ye: Our Father which art in heaven, Hallowed be thy name.
10 Thy kingdom come, Thy will be done in earth, as it is in heaven.
11 Give us this day our daily bread.
12 And forgive us our debts, as we forgive our debtors.
13 And lead us not into temptation, but deliver us from evil: For thine is the kingdom, and the power, and the glory, for ever. Amen.

Stock film footage filmed by me at home showing the sun on my pond, early morning, wind chimes singing in the wind, birds chirping, a pleasant cool Florida morning.
Show more