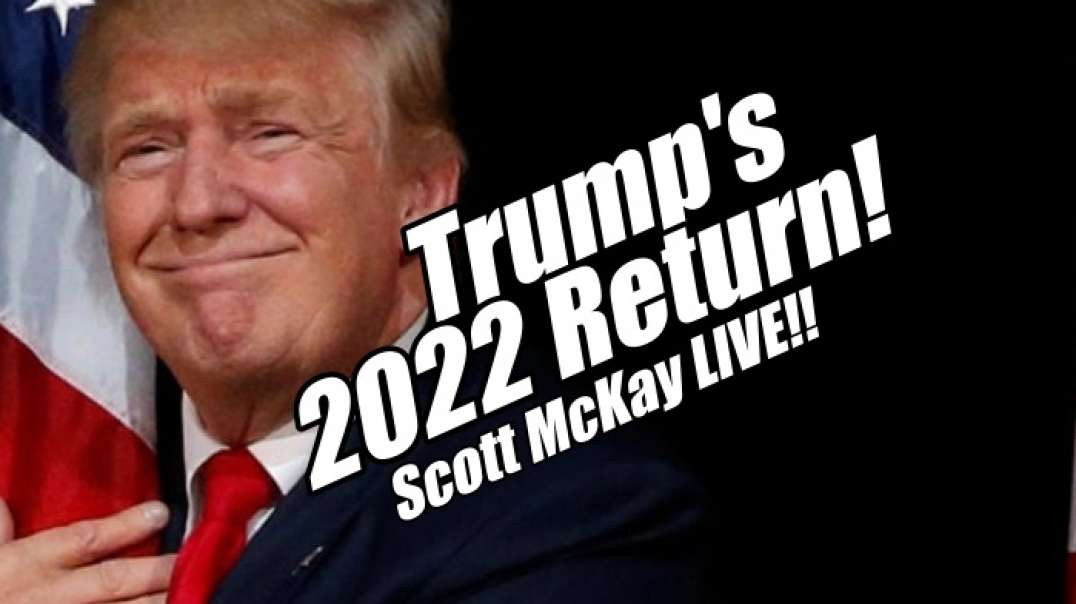 The QUANTUM SUPER CHANNEL
THE LEGO SUPERHERO PATRIOT FREEDOM FORCE CREATOR SHANNON MILES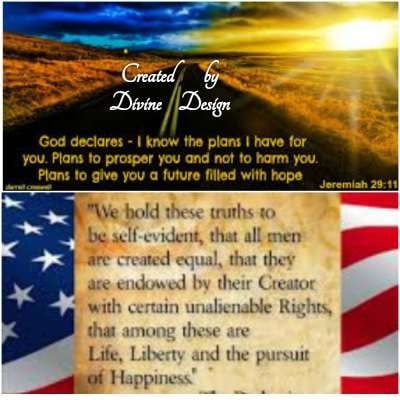 12 Year old Shannon Miles, screen writer, director, lego animator, cinematographer and his parents share their story behind the creation of The Superhero Patriot Freedom Force. A Brick film.


A cinematographer, also known as a Director of Photography, is in charge of the camera and the lighting crew. They're the person responsible for creating the look, color, lighting, and for framing of every single shot in a film.
brickfilm
A brickfilm is a film made using Lego bricks, or other similar plastic construction toys. They are usually created using stop motion animation, computer-generated imagery (CGI) or traditional animation and sometimes include live action films featuring plastic construction toys (or representations of them)
the_patriot_smj
https://rumble.com/user/the_patriot_smj

https://rumble.com/v1g9bj9-freedom-force-the-intro.html
Clay Clark Reawakening Tour Rochester, Batavia New York August 12-13, 2022
Resistance Chicks
P.O. Box 107
Milford, OH 45150
E-mail: [email protected]
Web Page www.resistancechicks.com
Facebook: https://www.facebook.com/ResistanceChicks
Telegram follow here: https://t.me/ResistanceChicks

Clouthub: Resistance Chicks Channel 1620
Resistance Chicks LIVE Fridays On Brighteon.TV 6:00-7:00 PM ET
Sunday 5:00pm ET
Use Promo code: "ResistanceChicks" at TheFoundersBible.com and Windblownmedia.com to save 20%
Shop https://www.brighteonstore.com/collections/resistance-chicks TODAY and Use PROMO CODE "CHICKS" to save 5%!
The ReAwakening Series Episode One is NOW Streaming FREE! Visit reawakeningseries.com
Resistance Chicks urge EVERYONE to get pre-covid treatment with all the meds you need BEFORE you get sick! Visit DrSyedHaider.com ALWAYS WEAR YOUR UNDERWEAR AROUND OTHER PEOPLE!
Use visit www.MyPillow.com/Resistance and use promo code "RC" to save up to 66%!
Show more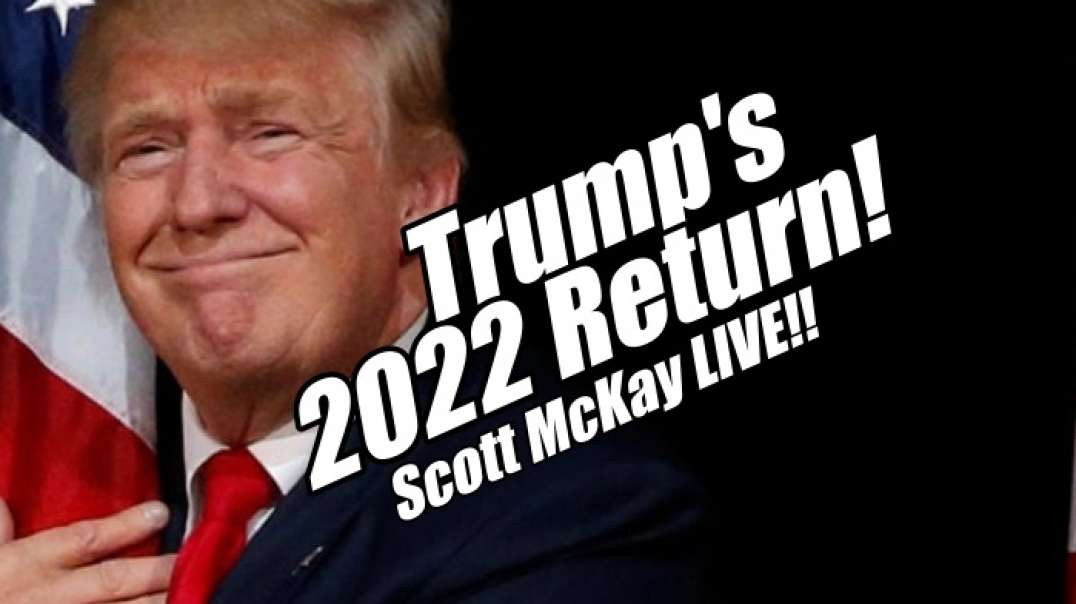 The QUANTUM SUPER CHANNEL