The Language of the Divine Matrix - Gregg Braden (Full Lecture)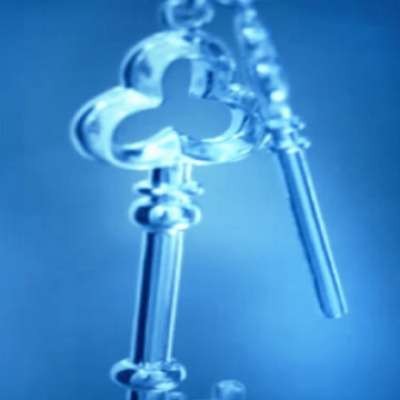 *RARE PREVIOUSLY BANNED 4-HOUR FULL FEATURE LENGTH VIDEO*
The Language of the Divine Matrix Lecture, Presented by Gregg Braden in Milan, Italy 2007 - A Must Watch!

Gregg Braden shares groundbreaking research by the HeartMath Institute and the incredible findings that are the key to unlocking our true potential, as we realize we are more powerful than we could possibly imagine. While no bigger than the size of your fists, not only does it works non-stop in order to pump oxygen rich blood throughout the body. The human heart is just one of many components and processes that must function efficiently in order to keep us alive. But it does much more than that. For not only is it strong enough to sustain the human body, we are finding out that the human heart has the power to literally change the world!

If you found this video useful/informative, give it a like.
If you think someone else might find the content useful, share it.
Leave a comment below with your thoughts.
Add it to a playlist if you want to view it again later.
Show more