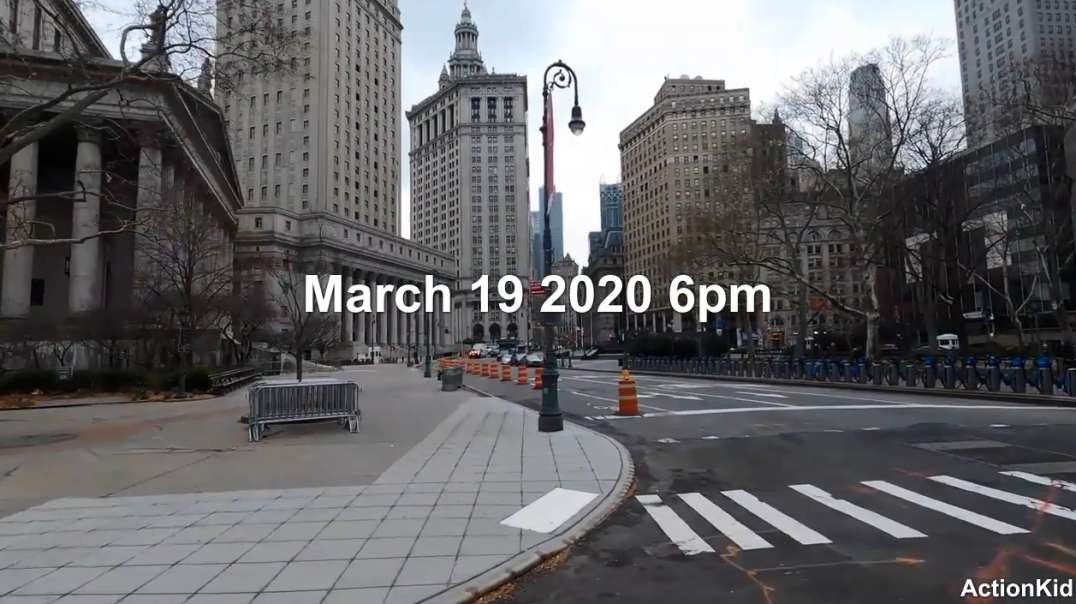 AllTheWorldsAStage
The Jimi Hendrix Experience - Royal Albert Hall 2-24-1969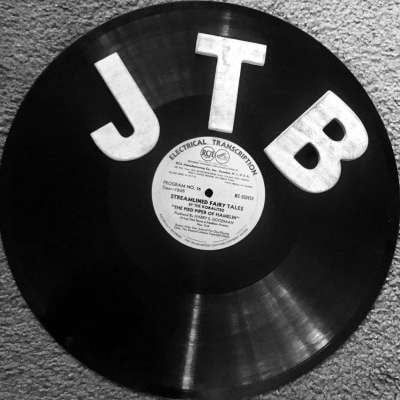 Published on 25 Sep 2022 / In
Music
The Jimi Hendrix Experience
Live at the Royal Albert Hall
February 24, 1969

K. Max Version 4-01-2014

01. Intro
02. Lover Man
03. Getting My Heart Back Together Again
04. I Don't Live Today
05. Foxy Lady
06. Bleeding Heart
07. Fire
08. Little Wing
09. Voodoo Child (Slight Return)
10. Room Full Of Mirrors
11. Purple Haze
12. Wild Thing

Hound Dog Acoustic
Interview

Technical Notes

-Full Stereo Sound Replacing Mono
-Actual Song Order Corrected
-Dozens Of "out of sync" shots corrected
-Shortened songs extended to full length
-Color correction
-Exclusive psychedelic effects, still photos and screen captures have been added (to replace missing scenes)
-A/B comparisons to old and new source.
Show more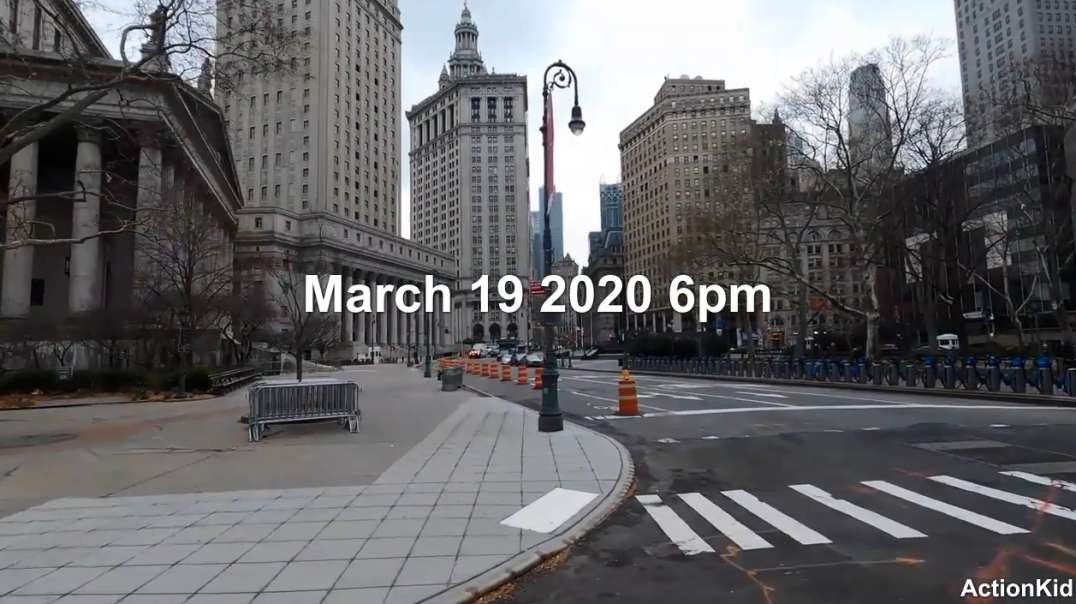 AllTheWorldsAStage