The Horror of The Thalidomide Drug Tragedy - In The 1950s Thalidomide Cut a Wide Swath of Destruction Across the World, Leaving Behind Tens of Thousands of Deformed Infants ⬇️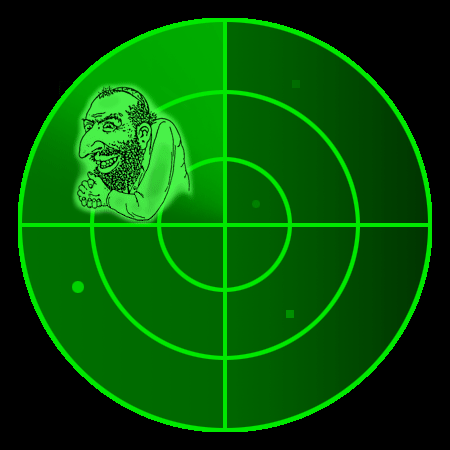 Published on 04 Oct 2022 / In
Science
IMAGES SPEAK FOR THEMSELVES. The Horror of The Thalidomide Drug Tragedy - In The 1950s Thalidomide Cut a Wide Swath of Destruction Across the World, Leaving Behind Tens of Thousands of Deformed Infants, But That Was Only the Beginning Of The Story...
90,000 Miscarriages and Over 10,000 Children Were Born with Severe Deformities.

LE IMMAGINI PARLANO DA SOLE. L'orrore e Tragedia della Droga Talidomide - Negli anni Cinquanta il Talidomide ha provocato un'ampia distruzione in tutto il mondo, lasciando dietro di sé decine di migliaia di neonati deformi, ma questo era solo l'inizio della storia...
90.000 Aborti Spontanei e oltre 10.000 Bambini Nati Con Gravi Malformazioni...
Show more