The falls @ Falls Creek @ Lake Catherine State Park in Arkansas 3-7-2015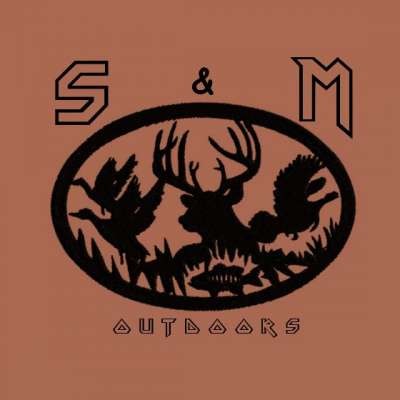 Found an old archived video of a hike with grandkids. Its shot with an old camera so its not the greatest quality. Thought some might enjoy.
Doesn't hurt to like a video. It helps out every channel and helps UGETube to keep and update this format.
Show more