The Black Nobility - The TRUE leaders of the WORLD: The Grey Pope Pepe Orsini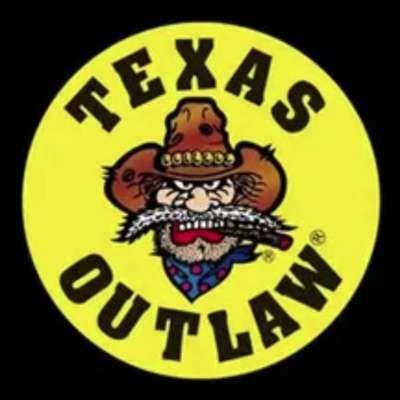 This video was created from the original video by
Killuminati Soldiers of Truth which can be found at:
https://youtu.be/XL4gZ6D9rTo
The TRUE leaders of the WORLD:(Black Nobility)

The "white pope" or Jorge Mario Bergoglio
(Figure Head of Catholic Church in which we see in the Vatican is just another figurehead and has no real power himself compared to the black and grey popes.

Pepe Orsini is the grey pope, which is the Most Powerful Man in the world that controls the white and black popes.

The Black Pope is Adolfo Nicolas which is the (Superior General of the Society of Jesus or Jesuits) is under the grey pope but above the white pope.

THE TRUE RULERS OF THIS WORLD ARE The Black Nobility and Papal Bloodlines WHICH CONSIST OF the following families and subfamilies.

The Black Nobility and Papal Bloodlines:
Top Tier Bloodlines:
The Orsini family of Rome
House of Borja
House of Lancellotti and Breakspeare
Caetani or Gaetani family, Gambino Mafia and Donald Trump
Colonna family, Colombo crime family and Alex Jones
House of Farnese Military Bloodline
House of Aldobrandini
House of Somaglia
House of Conti
House of Chigi
House of Medici
House of Pamphili
House of Este

Additional Houses Linked to the top 13 (Second Tier)
House of Alba
House of Bathory, Dracula, Order of Bath and Blood Bath Ritual
House of Bonaparte
House of Borromeo
House of Bourbon
Dreyfus family
House of Habsburg
Guinness, Hennessy and Bailey Families
House of Marescotti-Ruspoli
Cult of Saturn, CERN and the Odescalchi Family
House of Orange-Nassau and the Cult of Venus
House of Osorio
The Pallavicini family
House of Sacchetti Doria and Goldman Sachs
House of Savoy
House of Sforza
House of Torlonia and Borghese
House of Windsor and HAARP
Massimo Family and The Italian Nobility

The TRUE leaders of the WORLD:(Black Nobility)
https://www.facebook.com/media/set/?set=a.3129323283772624

The Papal Bloodlines Of The Jesuits — Wealthier & More Powerful Than The Illuminati?

https://humansbefree.com/2018/06/the-papal-bloodlines-of-the-jesuits-wealthier-more-powerful-than-the-illuminati.html

If my channel should disappear you can find me on these other platforms too

Rumble Channel: Texas Outlaw - https://rumble.com/c/c-1268692

Brighteon Channel: America at War - https://www.brighteon.com/channels/conservativethinker

BitChute Channel: ConservativeThinker - https://www.bitchute.com/channel/ZXtNxXBJURF4/

RoxyTube Channel: @TexasOutlaw503 - https://roxytube.com/@TexasOutlaw503

Odysee Channel: Outlaw Productions - https://odysee.com/@ConservativeThinkingAmerican:0

UgeTube Channel: Texas Outlaw - https://ugetube.com/@TexasOutlaw503

Bastyon: TexasOutlaw - https://bastyon.com/TexasOutlaw

Social Media

GAB: @TexasOutlaw503 - https://gab.com/TexasOutlaw503

Minds: @conservativethinking - https://www.minds.com/conservativethinking/

Xephula https://xephula.com/TexasOutlaw

You can support the channel at: cash-app $TexasOutlaw503
This is as close as I can get to a can by the door ;)

Live and speak the TRUTH!
Show more