The Black Death Threatens the World | Ancient Mysteries (S4, E25) | Full Episode | History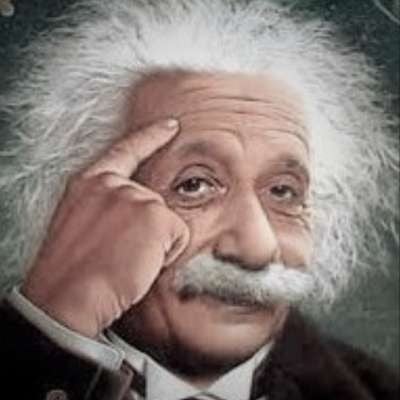 Story of the deadly plague that mysteriously arrived in medieval Europe, moving from country to country and killing millions, with superstition and panic following in its wake. Find out more in Season 4, Episode 25, "The Black Death."

#AncientMysteries

Subscribe for more from Ancient Mysteries and other great The HISTORY Channel shows:
http://histv.co/SubscribeHistoryYT

Check out exclusive The HISTORY Channel content:
History Newsletter: www.history.com/newsletter
Website - http://www.history.com
Facebook - https://www.facebook.com/History
Twitter - https://twitter.com/history

"Ancient Mysteries" is a series of one-hour documentaries exploring archaeological, historical, and cultural mysteries of the ancient past.

The HISTORY® Channel is the leading destination for award-winning original series and specials that connect viewers with history in an informative, immersive, and entertaining manner across all platforms. The network's all-original programming slate features a roster of hit series, premium documentaries, and scripted event programming.
Show more